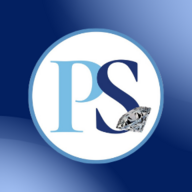 Brilliant_Rock
Staff member
Premium
Joined

Apr 19, 2008
Messages

1,426
Re: New Forum Troubleshooting-Please Post Questions and Answ
packrat|1291315147|2785278 said:

I'm getting multiple emails again every time someone posts in a thread I've posted in. I used to just get a topic notification, then I was getting emails for every single post, then it was back to the single topic notification, now it's back to an email for every post. Is there a way to fix this? I'd really dislike to end up having 850 emails in my inbox to slog thru every morning.
Some how your setting was set to automatically send email to you for every response to your posts.
I changed it so hopefully it will stop. Also you may want to check your subscriptions.
Let me know if it does not clear up.