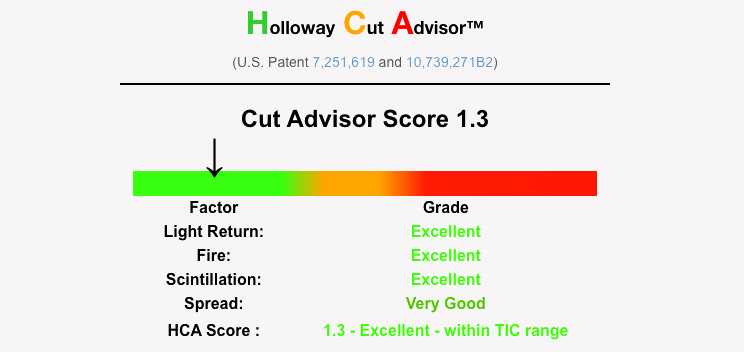 The HCA is a rejection tool for round diamonds that helps narrow your search based on proportion information from a grading report.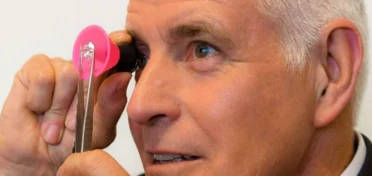 An Ideal-Scope is a simple diamond brilliance/leakage gauge; the most brilliant diamonds look bright pink/red with a black star and minimal white or pale areas.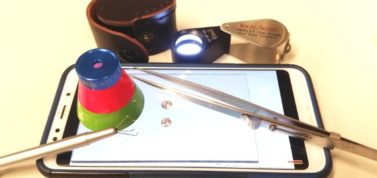 An ASET scope is like an Ideal-Scope, but gives you more details about a diamond. It is most beneficial for rejecting fancy-shaped diamonds.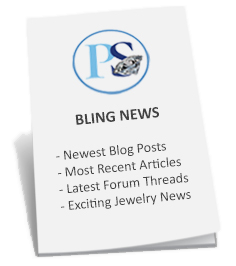 Want to stay updated on the most recent blogs, forum posts, and educational articles? Sign up for Bling News, PriceScope's weekly newsletter.