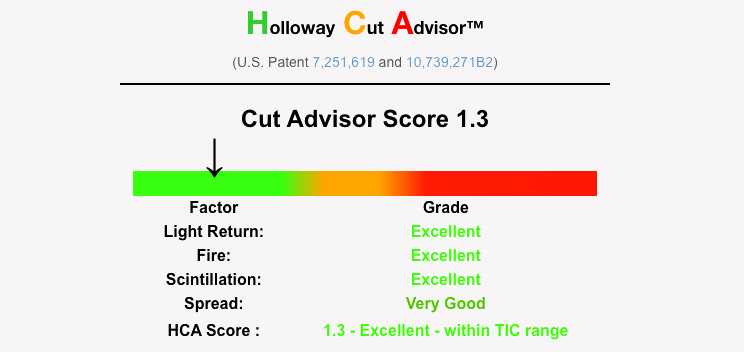 Holloway Cut Advisor
The HCA is a rejection tool for round diamonds that helps narrow your search based on proportion information from a grading report.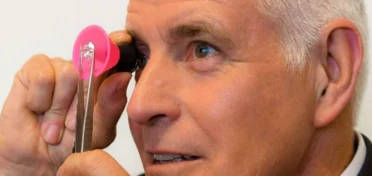 Ideal Scope
An Ideal-Scope is a simple diamond brilliance/leakage gauge; the most brilliant diamonds look bright pink/red with a black star and minimal white or pale areas.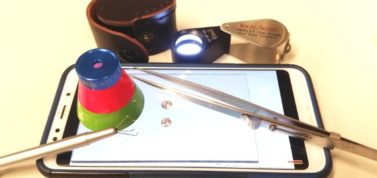 Aset SCOPE
An ASET scope is like an Ideal-Scope, but gives you more details about a diamond. It is most beneficial for rejecting fancy-shaped diamonds.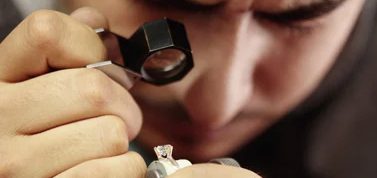 DIAMOND CONCIERGE
Looking for a diamond? Let our industry experts help you source the perfect stone.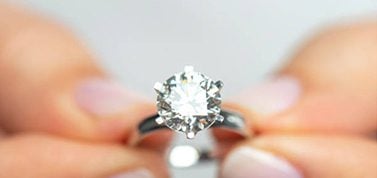 DIAMOND SEARCH
Find and compare diamonds from all of our vetted vendors.
JEWELRY SEARCH
Find your perfect engagement ring, diamond earrings, necklace... and more!
Popular diamond searches chart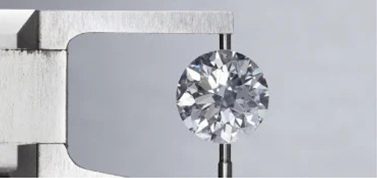 Diamond Prices chart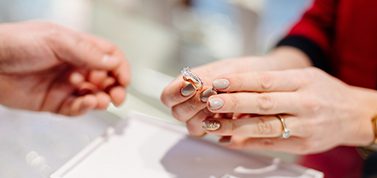 VENDORS & ADVERTISERS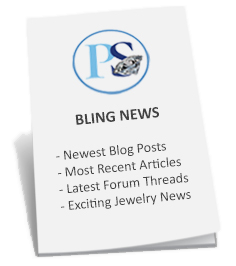 Want to stay updated on the most recent blogs, forum posts, and educational articles? Sign up for Bling News, PriceScope's weekly newsletter.