PriceScope is the largest online diamond and jewelry community in the world, with over 120,000 registered members and more than 260,000 forum threads. An independent and unbiased resource for 20 years, PriceScope aims to help consumers get the best value, whether they purchase online or in person.
Members can search through over 1.5 million natural and lab diamonds from PriceScope-vetted vendors and better prepare themselves with helpful tools and educational articles and tutorials by industry experts on a number of topics, from how to buy an engagement ring and wedding bands to the latest innovations in diamond cutting and laboratory grading.
With a strict "no sales" policy, the forum provides a safe, no-pressure environment for members to ask questions, share pictures of diamonds or jewelry, chat with friends, and post reviews of vendors, brands, and designers.
Whether you need help buying your first diamond, are looking for a friendly, knowledgeable community to share your thoughts and finds, or are a jewelry connoisseur wanting to stay up-to-date, PriceScope is the place for you.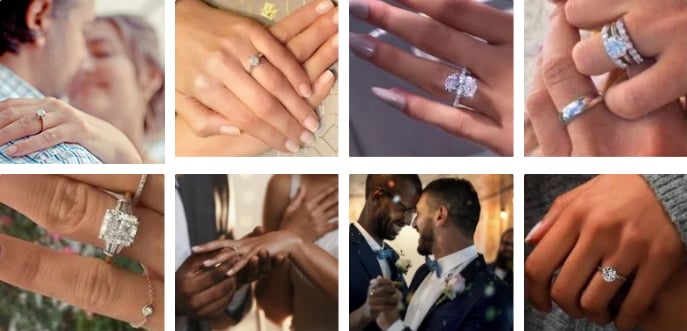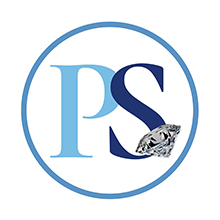 Andrey Pilipchak

President, CEO
Coming from a software development background, Andrey is a quintessential "numbers guy" - he's passionate about finding and providing data, like his popular monthly Diamond Pricing Report, that helps PS members and visitors make informed decisions. Andrey is equally dedicated to educating the consumers by bringing in industry professionals to contribute high-quality educational content and building valuable relationships with trusted partners and vendors that put an emphasis on quality and customer service.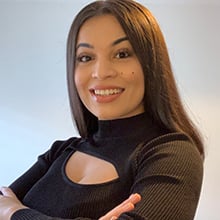 Bianca MacDonald

Digital Marketing Specialist
Bianca is a Digital Marketing Specialist who has a Bachelor of Commerce degree specializing in Digital Marketing from Vega School of Brand Leadership. Mac Donald's content creation for PriceScope Inc. comes from her enthusiasm for Gemology and passion for Jewelry. Mac Donald has previously marketed brands in the beauty, travel, and tourism industry. Her aim is to create content that is engaging, conversational, and adds value to people's lives. In her spare time, Mac Donald works together with non-governmental organizations in Africa to promote human rights, and empower young adults from diverse cultural, social, and economic backgrounds.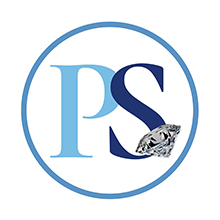 Ella

Forum Moderator
Ella has been moderating the PriceScope jewelry forums for over 10 years.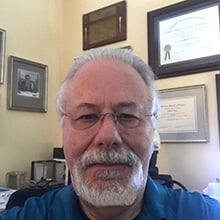 Dave Atlas

Diamond Concierge Lead
Dave started in the jewelry industry as a jewelry bench mechanic and wholesaler in 1967, and continues today as a GIA Graduate Gemologist, NAJA Certified Senior Appraiser, and educator. He has also been an expert contributor on PriceScope since 2000 and wants to continue to help consumers find incredible stones and avoid costly mistakes.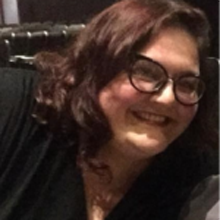 Kayti Kawachi

Content Creator
Kayti is a Social Media Manager and blogger, she loves to write and create valuable connections between people online. Kayti spends a lot of time chasing her young daughter, so any time to escape into the beautiful, opulent world of jewelry is a welcome luxury.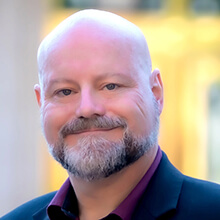 John Pollard

Educational Advisor
John Pollard, longtime PriceScope contributor and Advisor, is Senior Director of Education for the International Gemological Institute (IGI), overseeing and expanding the institute's educational offerings and diploma programs instructed at 14 schools of gemology around the world, along with customized courses, tutorials, and seminars for clients across all sectors, including leading luxury brands. As a consultant for diamond producers, sellers, and laboratories on three continents, he has presented seminars for JCK Las Vegas, the American Gem Society Conclave, the Gemological Institute of America Alumni Association, and various conferences in Beijing and Shanghai, China. Since 2005 he has held management roles with companies in traditional and eCommerce channels, educating industry professionals and consumers alike.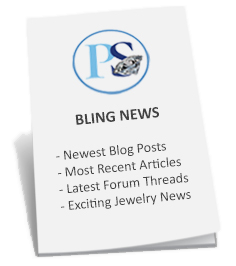 Want to stay updated on the most recent blogs, forum posts, and educational articles? Sign up for Bling News, PriceScope's weekly newsletter.