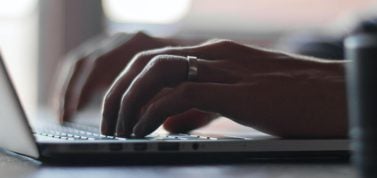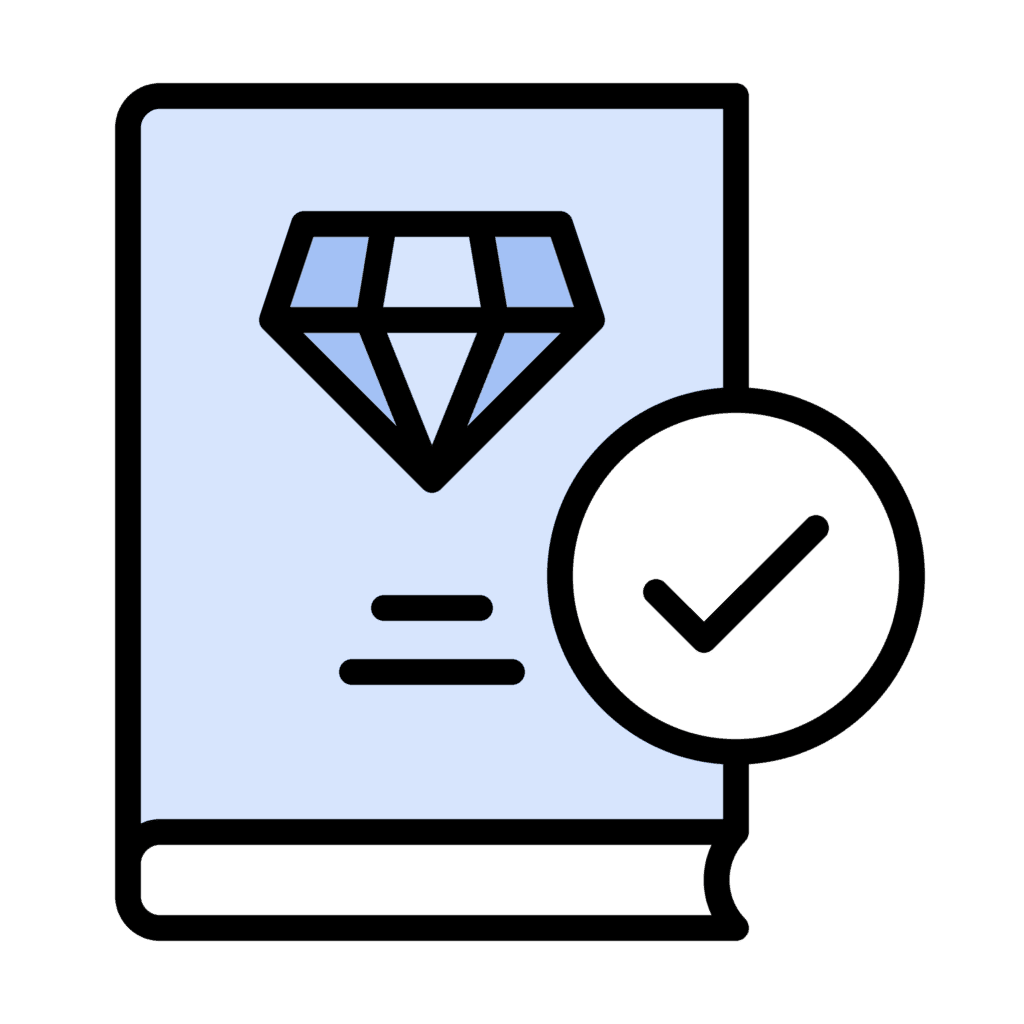 Discover our "secret recipe" to finding the largest, sparkliest diamond for your budget.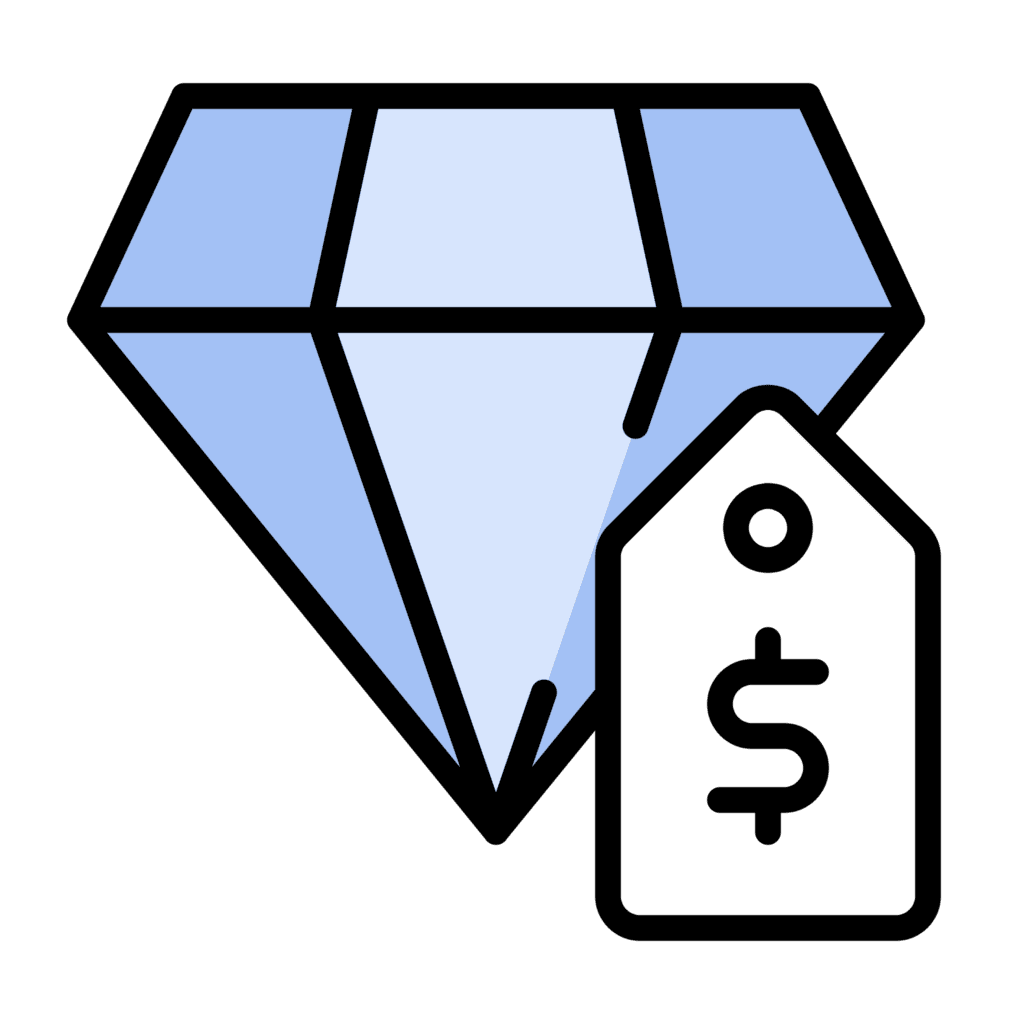 See real-time averages, calculated from over a half-million diamonds listed on PriceScope.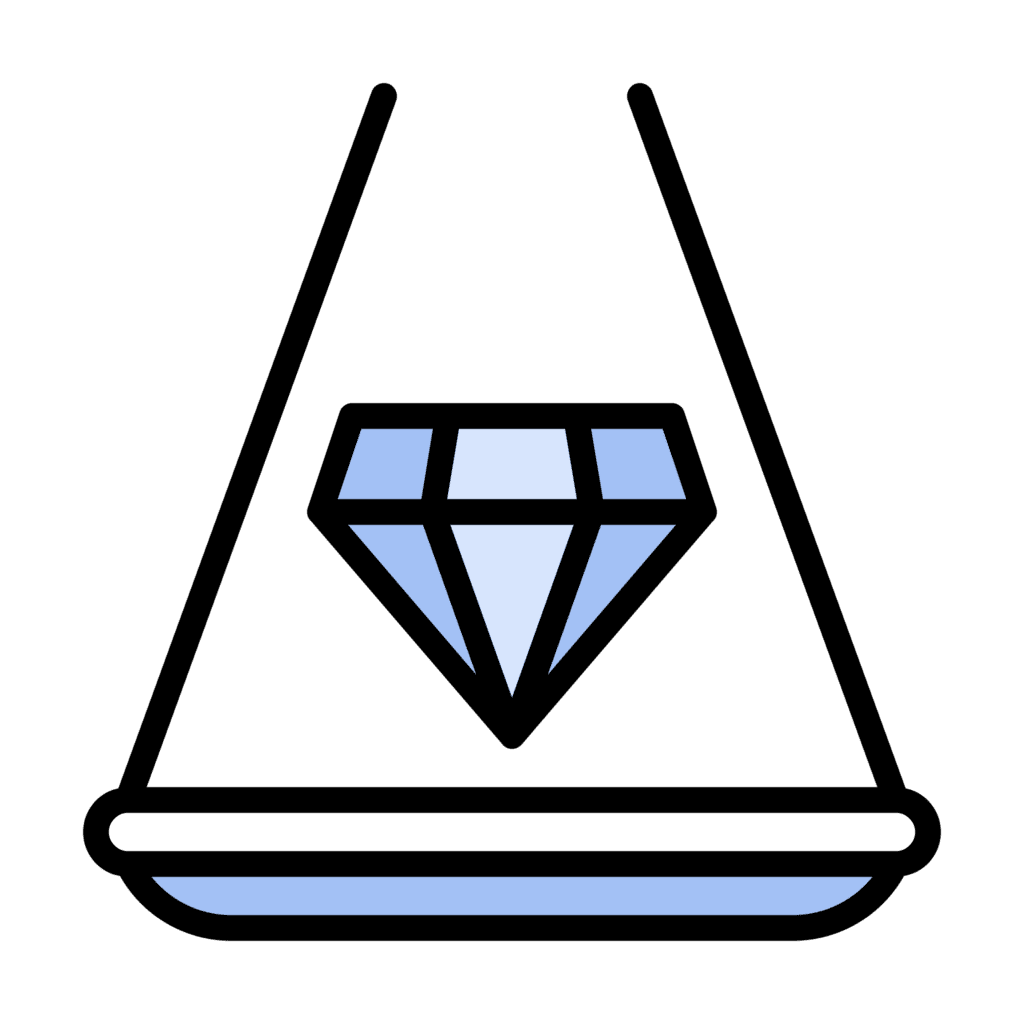 Learn how to reject diamonds that look smaller than they are.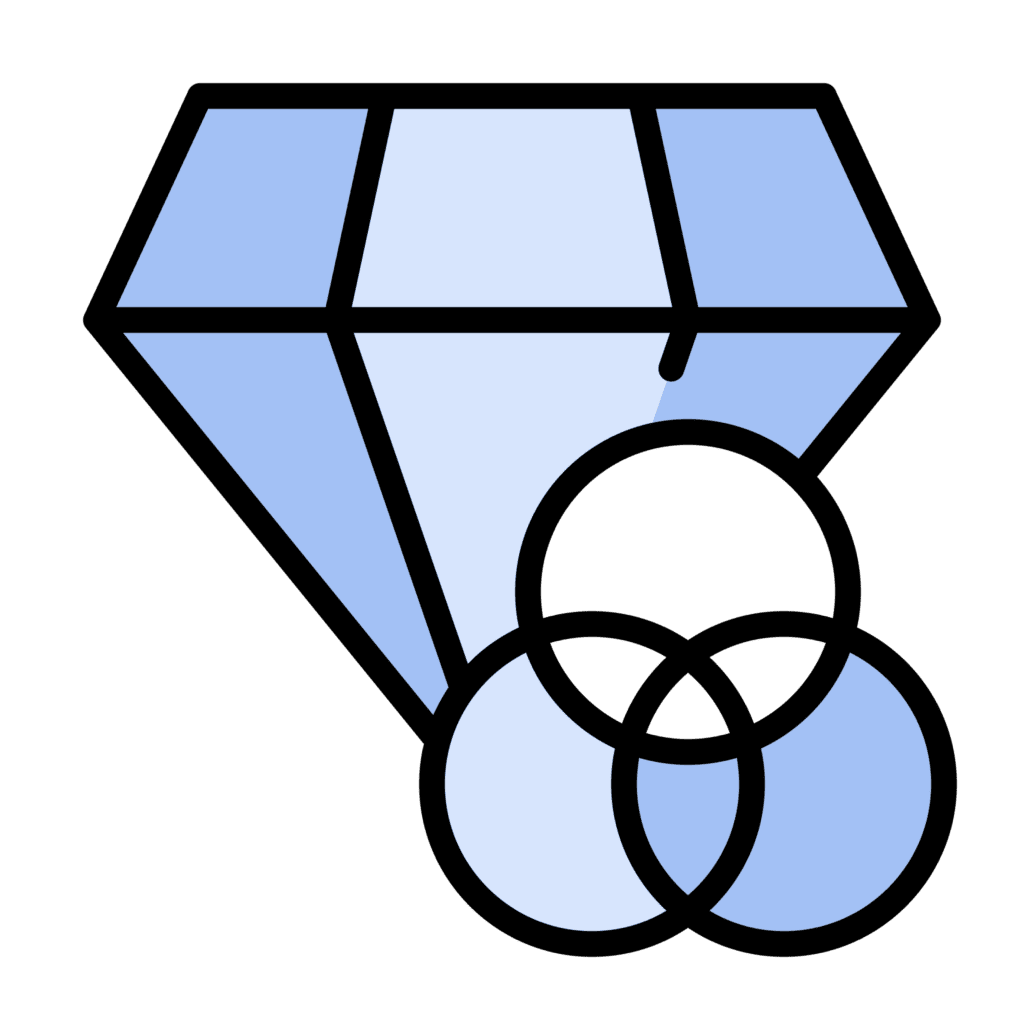 Differentiate color better by understanding the color-grading process.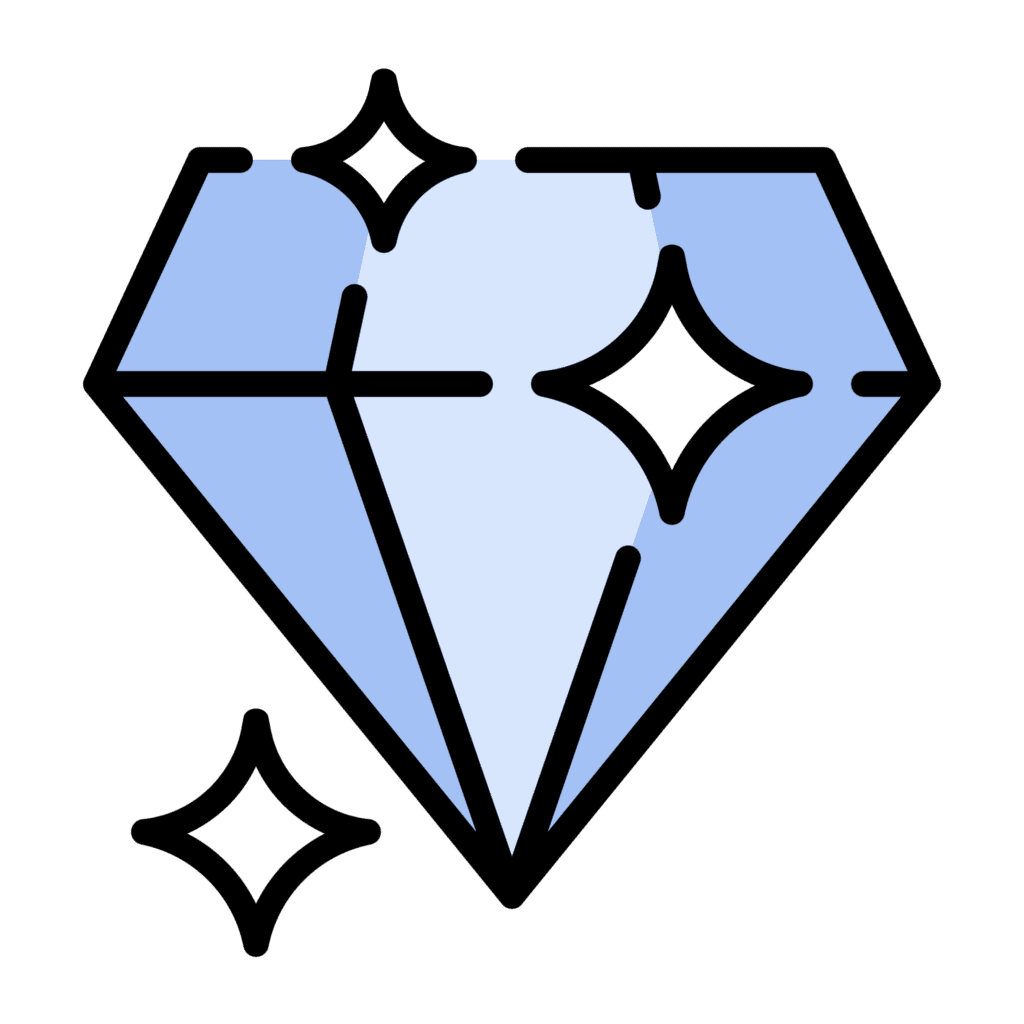 What's "eye clean"? Find the PriceScope definition here.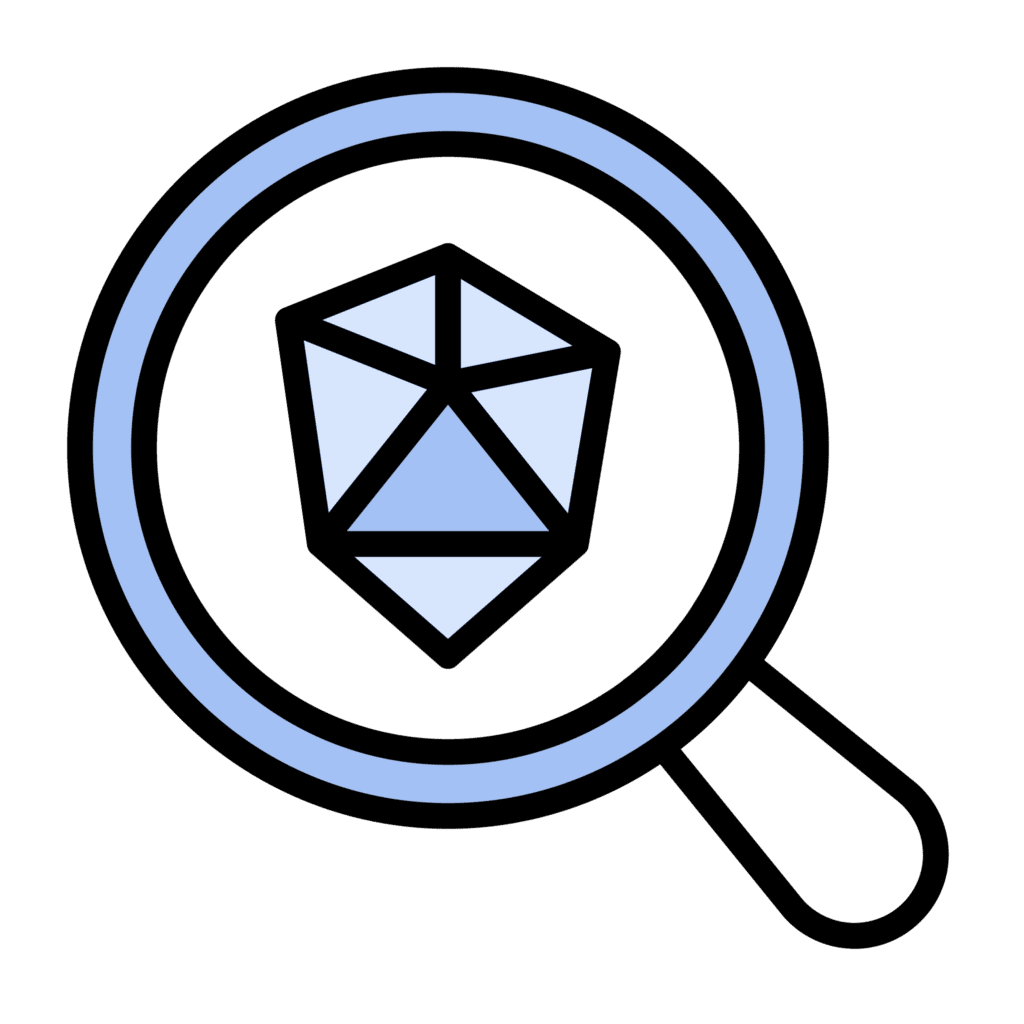 What makes diamonds sparkle? If you only have 15 minutes to spare, this is where to spend it.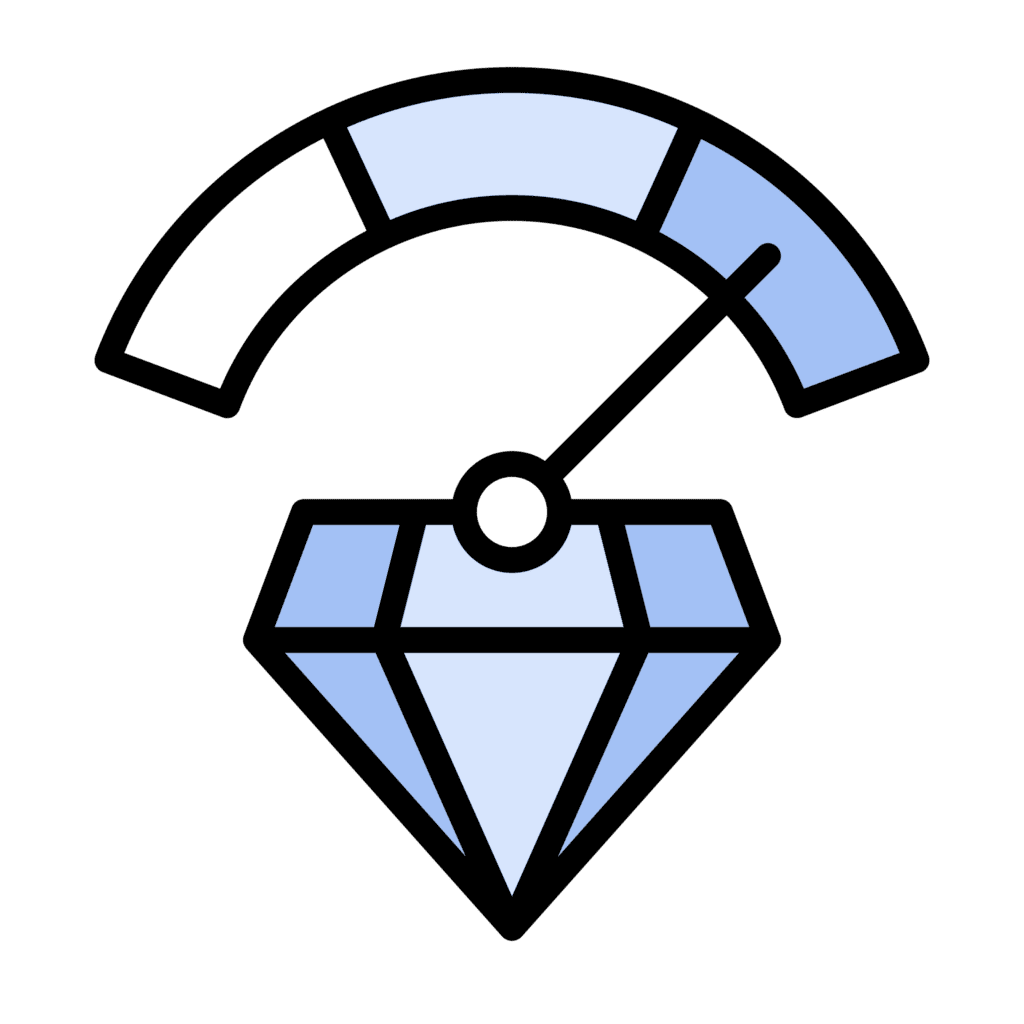 Craftmanship and light performance are key – find out why.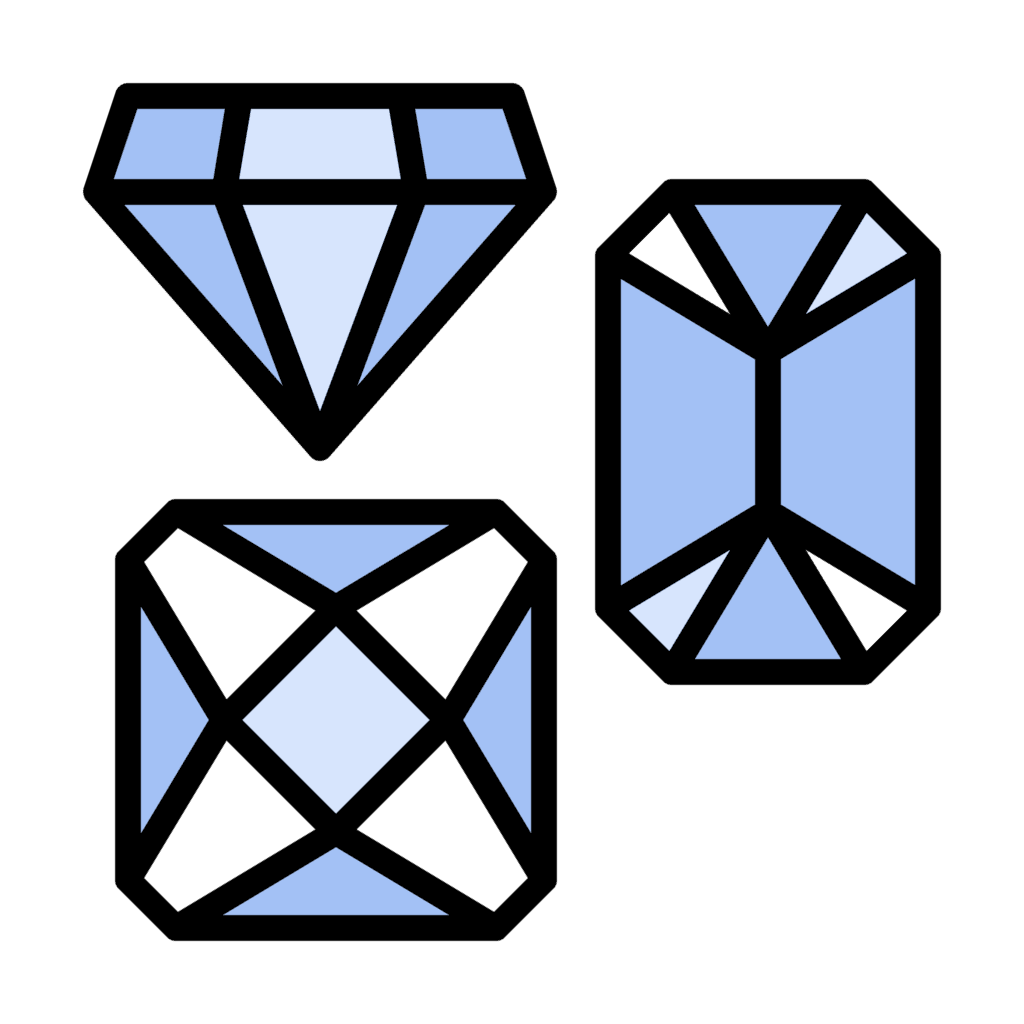 Not sure what shape is for you? Learn all about diamond shapes here.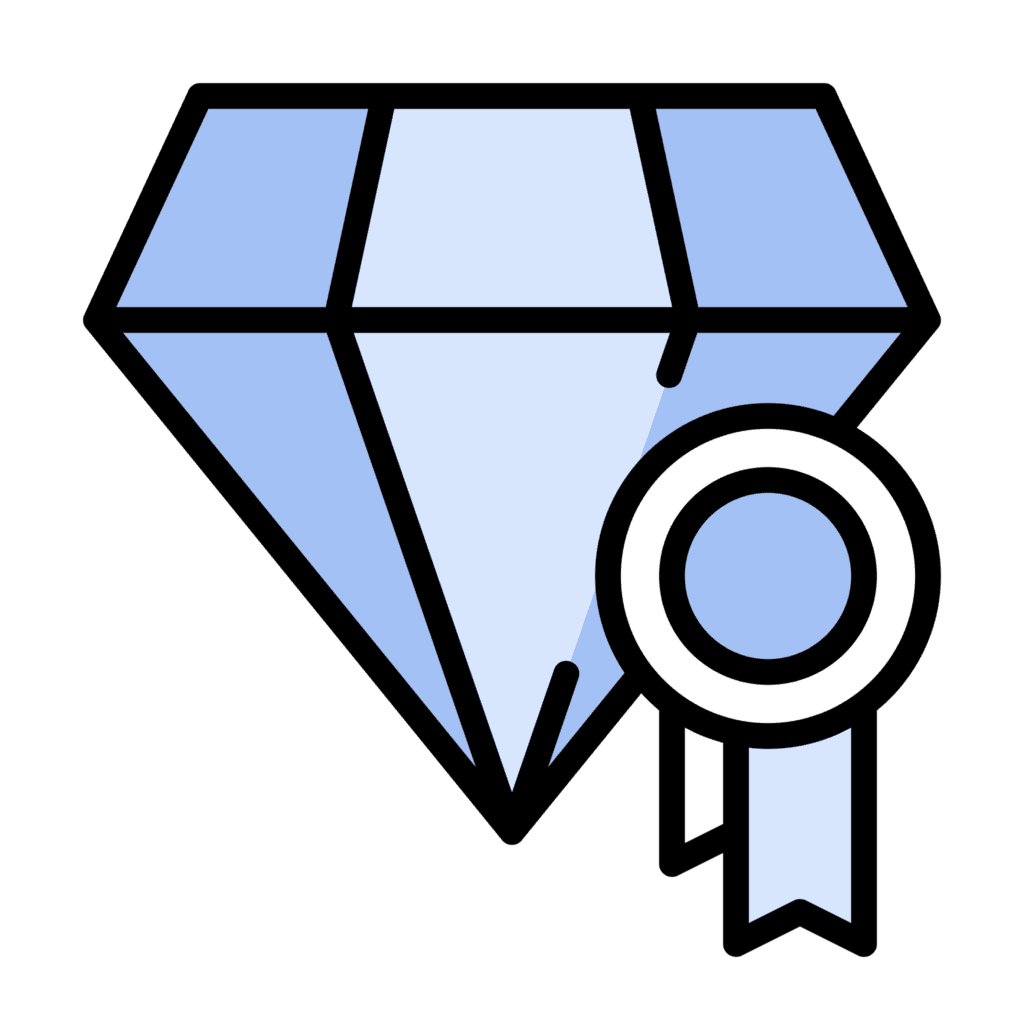 Find out what diamond certification from one of these top-tier laboratories entails.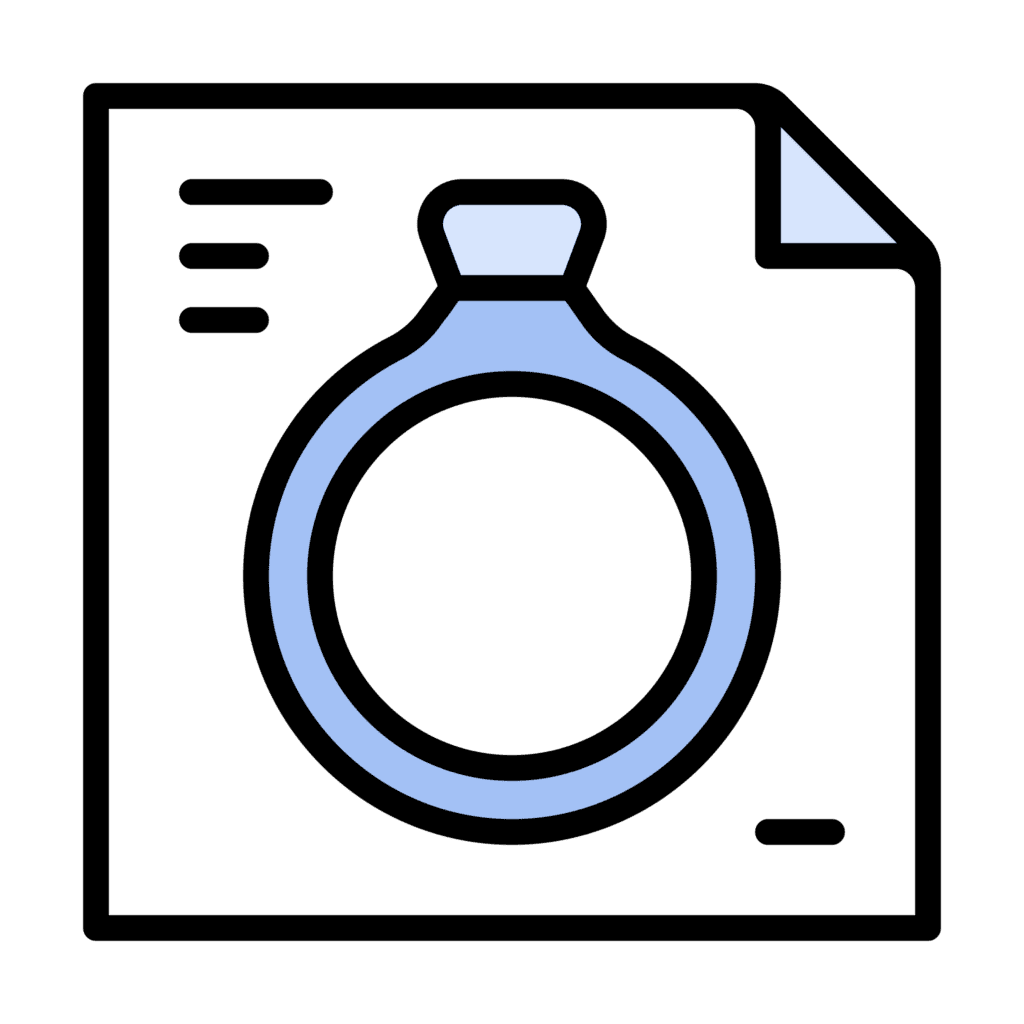 Bridge. Gallery. Shank. Learn the language of settings.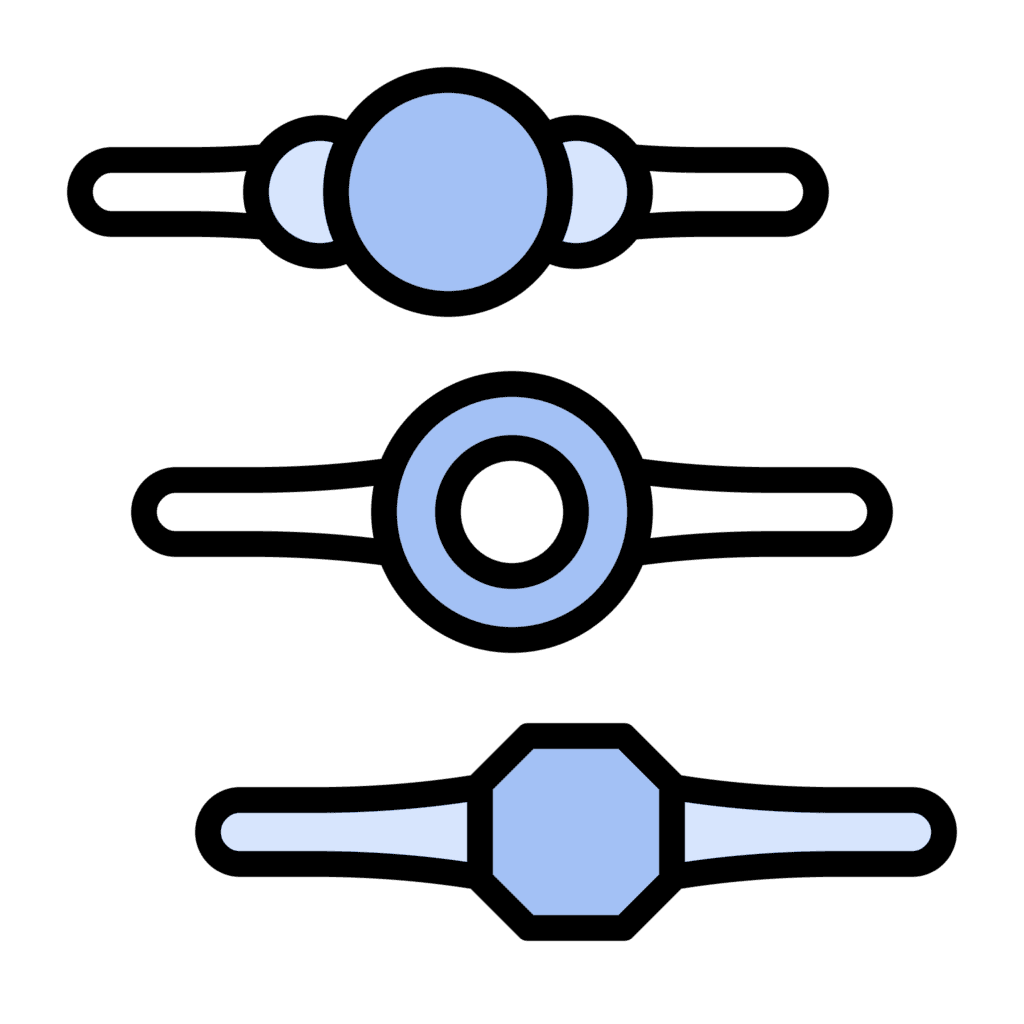 See examples of styles: Halo, Pave, Solitaire, and more.
One ring or two? Determine what's right for you.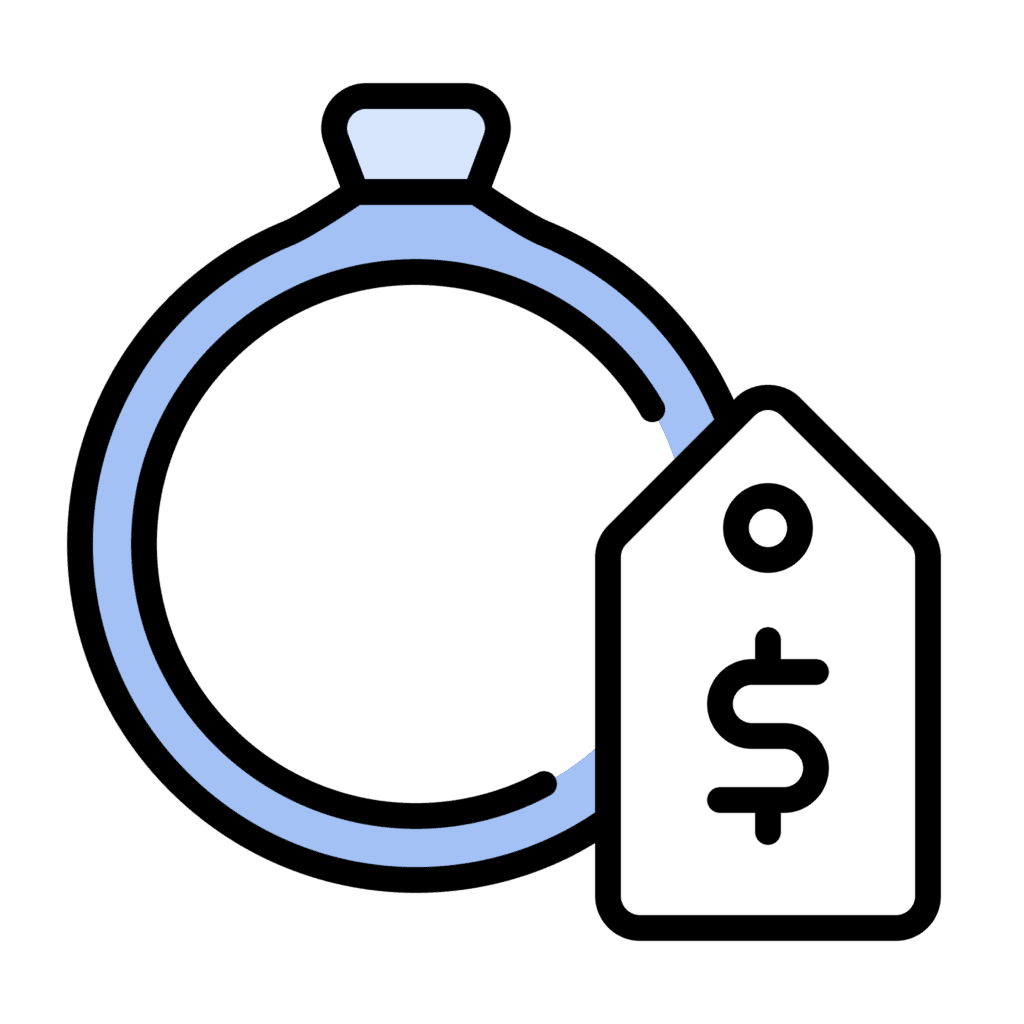 Learn national and regional averages and ways to save.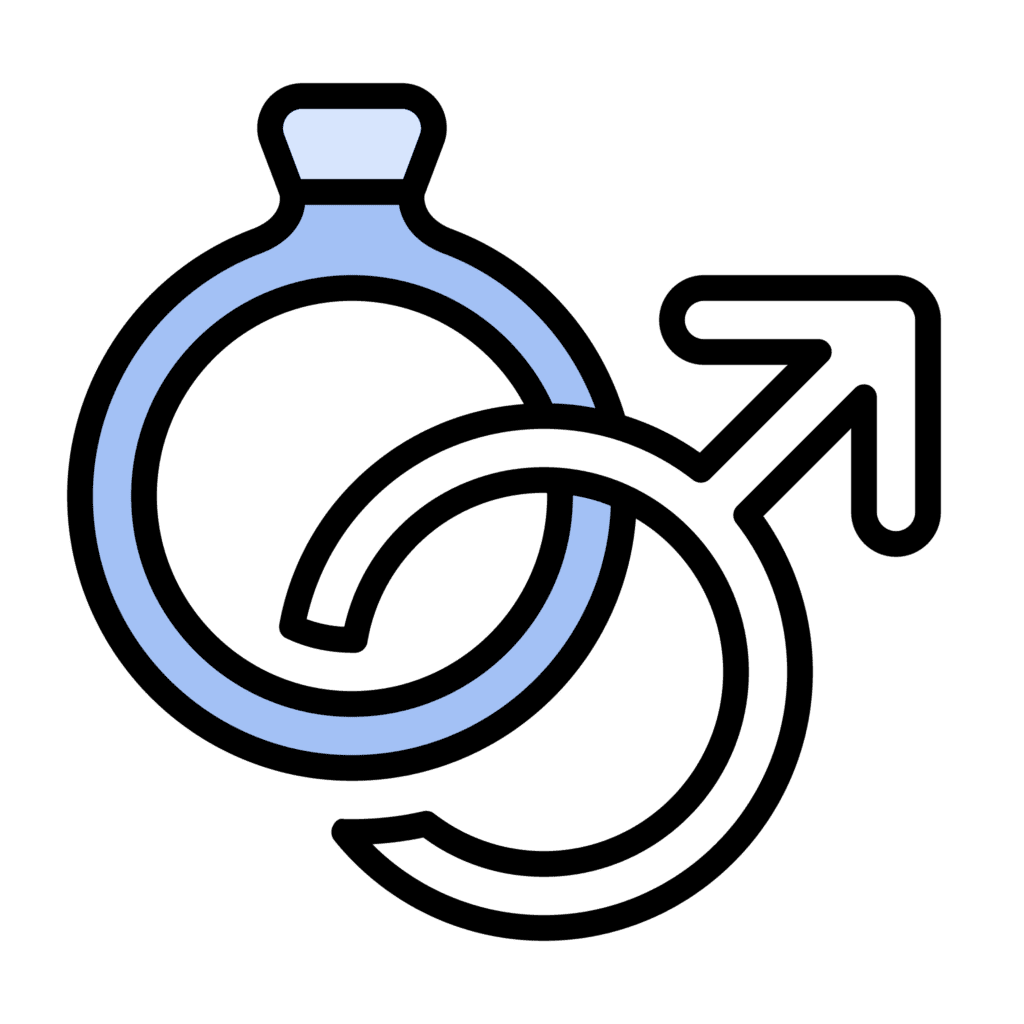 Don't worry – we didn't forget about you.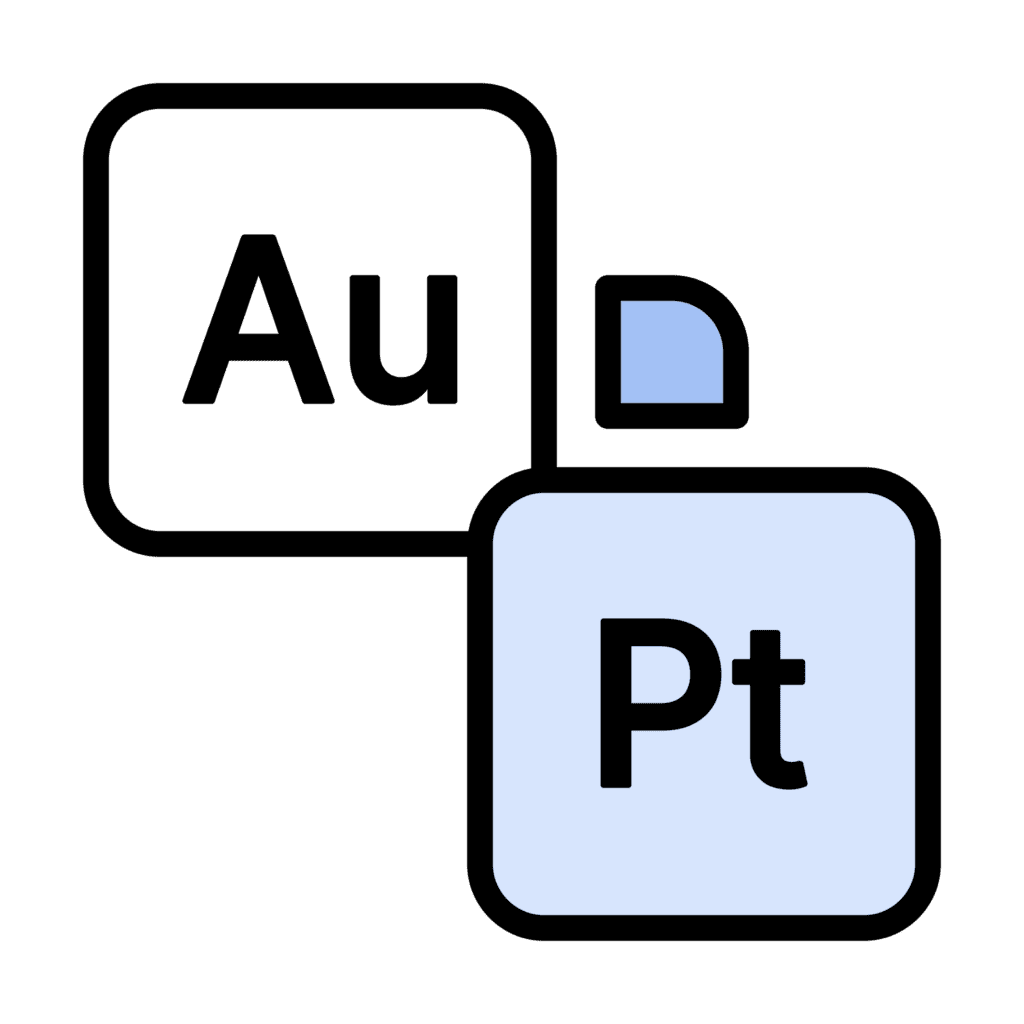 An overview of the most popular alloys used for settings.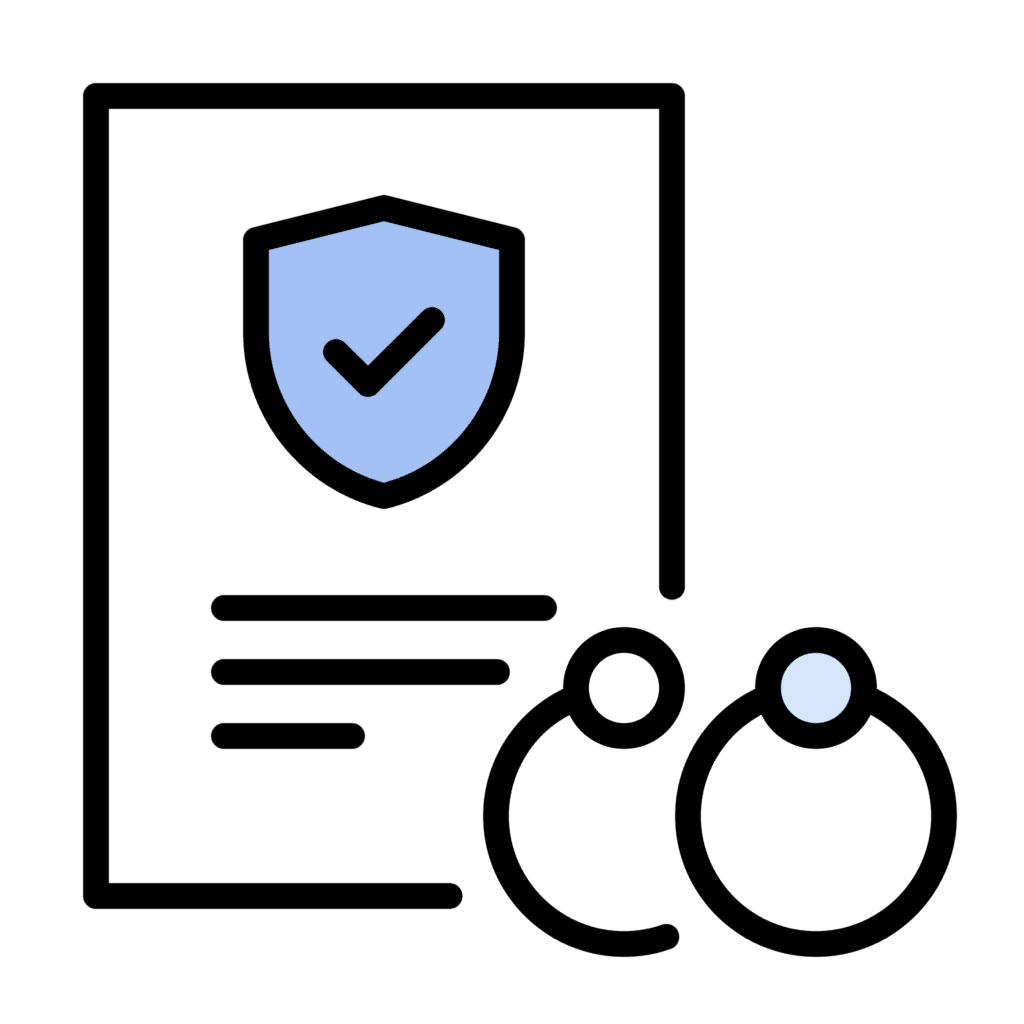 What's the most affordable? What's the most practical?
Does your diamond have fluorescence? Learn what that means.
See how diamonds measure up to PriceScope standards.
Everything you need to know about Lab-Grown Diamonds.
What's the rule… three months' salary? Or something else?
Did you know that the 4Cs started as 3Cs?
What is moissanite? How is it different?
How to tell if a diamond is real or fake – What actually works!
A Guide to buying loose diamonds.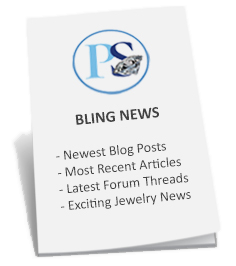 Want to stay updated on the most recent blogs, forum posts, and educational articles? Sign up for Bling News, PriceScope's weekly newsletter.