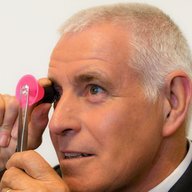 Joined

Aug 15, 2000
Messages

15,658
I would not count NY out just yet. While I agree that many categories purchased directly from Mumbai are a few points cheaper than NYC, there are NY dealers who can and compete...and also that certain specialty stones just aren't being cut in India.
Lucky for us in NYC there's very large Indian firms with a strong: presence in NY which allows me to avoid having to do the importing myself.
Brothers cousins nephews run the divisions outside India and they make a small discount plus a smalll aditional margin added to the India price.