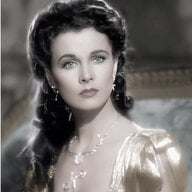 Joined

Feb 17, 2022
Messages

302
Love it, but nosy as I am

spill about the red spinel?! What happened? Was it a cut/depth issue? I hope you kept the blue as they are getting even more rare.

I was toying with putting one of these two in an Oro. Though, the smaller has some inclusions that may be better set into a bezel.
Hello It'sMainlyYou:
Where'd you find your beautiful spinels? I love that bright color.
Your spinels are beautiful - such bright beautiful shades of red with a pink under tone.
Maybe set the larger stone in a ring and the smaller one in a pendant - any inclusions won't be as noticable as if it was set in a ring.