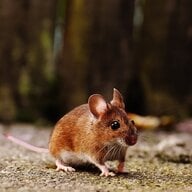 Joined

Feb 21, 2019
Messages

138
I was told I cannot upgrade the chain but can buy a different chain separately since they cannot separate the egg from the chain it comes with.
Are you sure your store allows an upgrade? Which store? I would appreciate more details.
By upgrade, I mean I can buy the Schlumberge chain separately. I.e., I can buy the egg (that comes with the finer chain) but if I wanted the Schlumberge chain, I'd have to buy it separately as well. Apologies for the wording!
I thought the Tiffany medium sized chain (non-Schlumberge) looked nice with the egg, but the 18" length was about $600 or so.