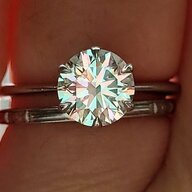 Joined

Feb 25, 2015
Messages

653
@meesmom

I'm curious about the Schlumberger egg and ran across this thread. My local store carries the pink (pink opal) and turquoise pendants. Did you ever find out if the turquoise is color treated? When I saw it in the store, the coloration looked so uniform that I was surprised it was turquoise.
Great question! Ironically, my husband just found the info. booklet that came with my lapis one in our safe (shame on me, that doesnt belong in the safe!

) and its still on my bureau. It lists all the stone treatments. Heres the turquoise info page: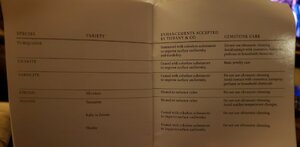 And the opal page: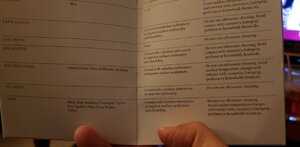 I hope this is helpful!