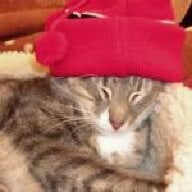 Joined

Aug 14, 2009
Messages

25,219
@bling_dream19
Have I mentioned that you're a sweetheart? You're such a sweetheart.
Those earrings are beautiful, I have so many photos of them still - always loved them!! And I'm so glad they went home to you!!
@Daisys and Diamonds
Our miracle furbaby is doing well this week!! I interrupted the snoozefest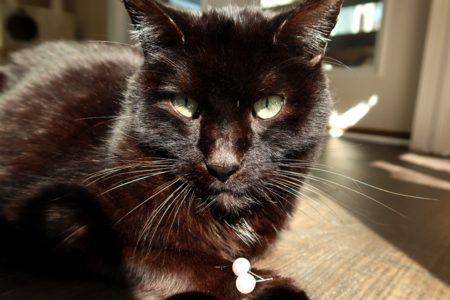 @katbran
I was thinking about you yesterday. You probably don't remember this, but many moons and many threads ago you advised me to learn to string gosh darn it
.
So now I'm finally learning to string and gosh darn it it
is
satisfying!! And so much faster and cheaper!!

And thank you!!
They're really, really lovely. I confess the pearly eye and the reality of dealing with organic materials still battle occasionally, but they're coming to truce much more quickly than they used to