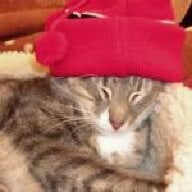 Joined

Aug 14, 2009
Messages

26,872
Will make an effort to keep the text as short as possible. Brevity is not my forte so... Let's see how I do.
Had to travel to NYC for work, so I took a detour to the boutique to meet my new SA in-person (thank you
@luckyhonu
for the ref!!). She very generously spent a couple of hours showing me around and letting me play with the goodies
And of course I have pictures galore!!
- - - - - - - - - -
First up - the store itself. Gorgeous. Mikimoto is on 5th, in the building right opposite Tiffany and across the corner from VCA. They'd just moved into their new location the day before I stopped in (same building as before, just a couple doors down) so everything was
brand
new and they were still finding their way around things. "Where are the calipers now?" "These chairs are seriously heavy..."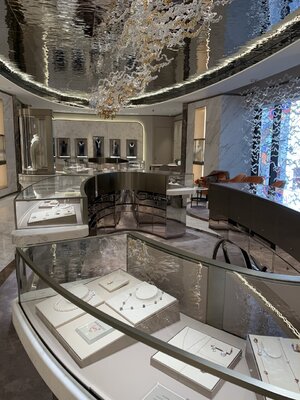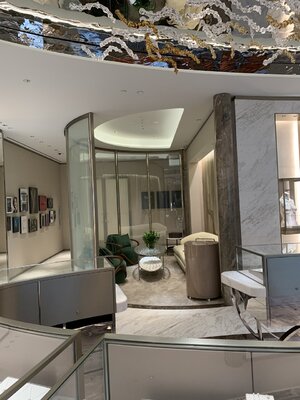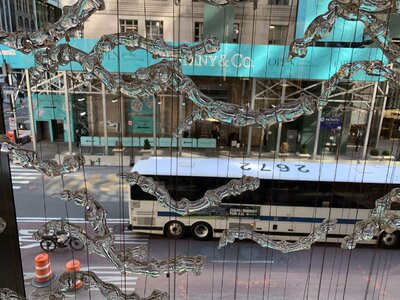 The lighting in the store is wild. Most jewellery stores have spotlights over the displays. Mikimoto has a repeating pattern of spotlights all over the ceiling. Which made comparisons and photos really really challenging!! I was outright leaning over tables and counters trying to take photos - so if you happen to notice that the person holding the camera is striking some strange poses, well, that'd be why
Even the pens are especially made. With pearls. Of course.