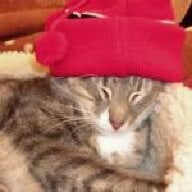 Joined

Aug 14, 2009
Messages

26,164
Didn't really understand their appeal until I saw some really nice ones at a HK show a few years ago. Dug up some pics that I thought you ladies may appreciate
Oh. Goodness. Those are lovely
@icy_jade
. And I'm surprised!! The few I saw at Miki really did nothing for me. They looked like coral. But some of those sets in your pic - this set especially -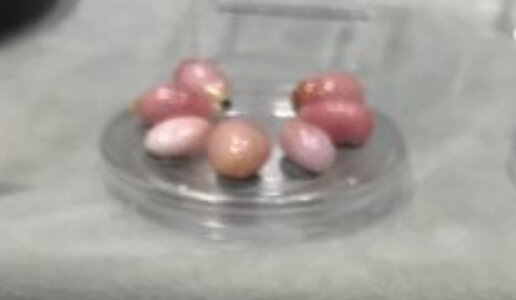 Mmmm. I'd take those. I think.
I like the earrings
@lissyflo
posted too. The Miki set - they were all the same colour, perfectly matched except that the ring showed more flame than the other pieces. But in these pics - I do prefer the mismatched sets.
Is there a particular colour or shade that's most desirable - a "trade ideal"? And does white conch also show the flame effect?