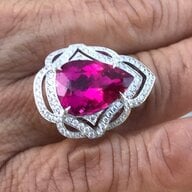 Joined

Dec 26, 2017
Messages

1,489
@blingmeupscotty
@lovedogs
@Slick1
@Rubies-R-Me
@RunningwithScissors
@FL_runner
@MissGotRocks
@AllAboardTheBlingTrain
@kathley
@idealw2boys
@HollyC
@Nancy Z
@ellekay
@Dandi
@Sparkles88
@Austina
@missy
@yennyfire
@tyty333
@ac117
Thank you all so much for your kindness and supportive comments. I am so sorry for the abbreviated reply, but all your responses have been somewhat overwhelming to me. Given all the requests for more info I figured I needed to catch up on my reply posts PDQ, before I got further behind.
Here are a few more photos to keep us going.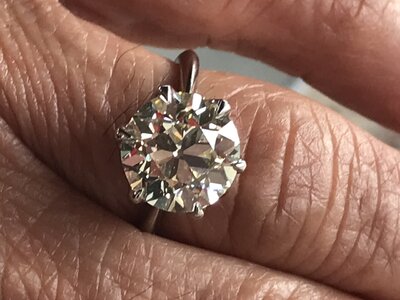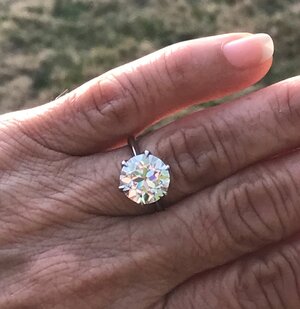 Got a little too close to the sun on this last one.