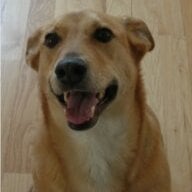 Joined

Mar 26, 2006
Messages

12,999
Date: 4/7/2009 3:22:18 PM
Author: EricaR
PSA for everyone discussing the pink rabbit - please do yourself a favor and research phthalates. Safety first!
Oh WHAT a bummer!!!
Dee backs slowly away from the bunny (throwing it one last wistful glance as she goes... ) I think I might have released some of those heretofor mentioned "bonding hormones" in its direction, and we'd only just met...