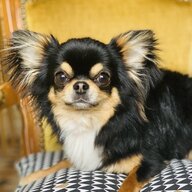 Joined

Feb 6, 2021
Messages

43
Hi dear NIRDIs
Back from the void and yet again catching up.
Sharon, I am sorry you have a case of pre-surgery nerves. Although It is normal it's not pleasant…can't wait for you to get to the other side of the procedure and hear you have returned to your happy place.
Marcy, I got stars in my eyes looking at your earrings. I don't know whether to call you an inspiration or an enabler, but those earrings got the gem fever turned up.
Augustina, your pool is going to be beautiful.
NIRDI Texas Get-together! LOL
So happy you are settling in in the States. It took a lot to get this point!
Omg Slick, truly a death in the family really does bring out the worst in many instances. And it's hard when you're the one doing all the work and everyone else wants the rewards.
Missy, I love all the pictures that you post. Thank you for doing that, it's great to have a way to keep caught up on what's going on with you.
I do truly wonder if we're still being affected by the Covid year. Does anyone feel is though they're still being affected? I can't seem to completely climb out of depression which resulted from a year in isolation.
Now the couple who lives on my farm and takes care of it (they bought 10 acres from me five years ago to build a house) have just written to tell me they are selling their part and moving away.
Turns out Covid affected them too. They said it's too isolated there and they want to be in a neighborhood.
I am happy for them, but now I have a "situation".
The good news is that I found a house to rent at the beach and love both it and the area. The kids came down for a long weekend; we made such great memories they want to meet there often. It's a very positive place! So this is good.
There is a lot of fossil and rock hunting potential (which I would be happy to do 24/7), and there's an active social scene that the kids are attracted to.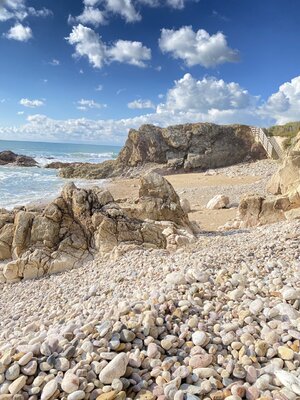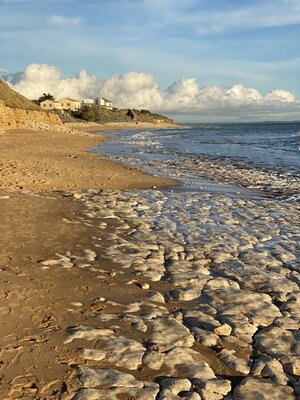 good weekend to everyone xx