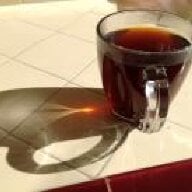 Joined

May 18, 2015
Messages

1,087
Yup -- Not Spinel this time!
I confess to being a big fan of this material. Earlier in the year, a new flavor of garnet colors started to appear, being referred to as Mahenge Garnets. They're not just a single color, but a very pretty range of colors. I'm fascinated by how well they all compliment each other. Much (if not all in the US?) of the rough seems to be coming through New Era Gems, and if like staring at rough, their facebook page can be a big time sink.
There have been a few PSs who have gotten ahold of these stones lately, so it seemed time for a thread on the subject.
But eye candy! Here's a few group shots from Steve Ulatowski's facebook page that show the color range of the material.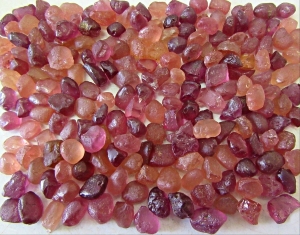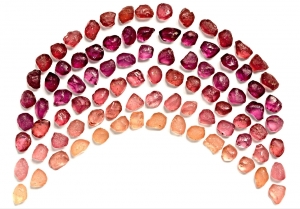 Gene has some more nice rough photos on a link off his 'What's New' page:
http://www.precisiongem.com/page4/WhatsNewTucson/