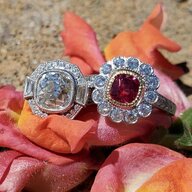 Joined

Aug 22, 2012
Messages

6,762
Disagreeing with me doesn't make someone indecent, unintelligent, or unkind. Supporting a racist, misogynistic liar because you think you might save some money, because you hate brown and black people, etc., on the other hand...

By the way, you never did say whether you think it's funny to mock disabled people and call other countries "shit holes."
This is disgusting and a flagrant personal attack.