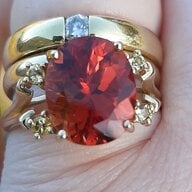 Joined

Jan 3, 2020
Messages

1,053
So I am planning to have a ring made using the lab ruby I purchased last week. The measurements are 11x11mm modified cushion precision cut.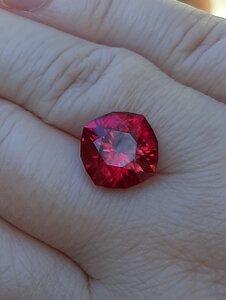 I have contacted a company called Jewelcast in the UK and am starting to look for inspiration. I will then try to sketch out my idea and have a CAD drawn up, 3D printed and cast. Then have a local bench set the stone.
Here are some pics I really love. I want a substantial RHR that is unique, clean and modern.
I am toying with the idea of a flush set grey spinel on either side of the central stone as I quite like the idea of red and grey together.
I love bezels but am thinking a semi bezel setting would be better.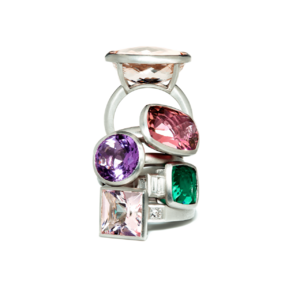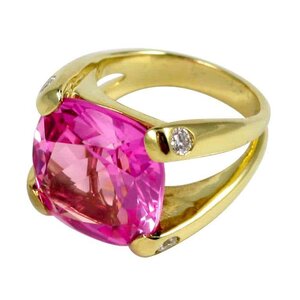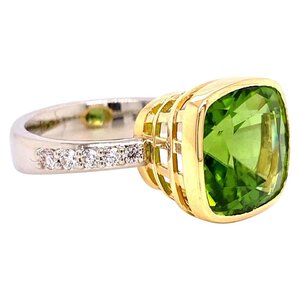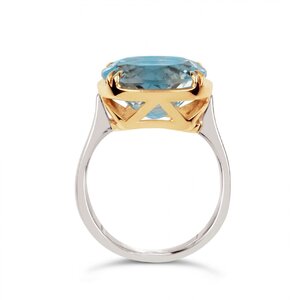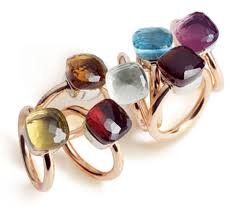 Thoughts, ideas always welcome!
Once I get my creative juices going I'll try some sketches and post them.