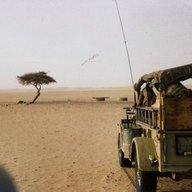 Joined

Dec 28, 2018
Messages

100
Aaargh, unfortunately not working for me! I don't know why, but it gives an error after writing down my email and submitting. Thanks anyway!
BTW, I got a second opinion about the first stone that was shared. Here is the feedback from one of the experts of BN:
The vault that owns this diamond has confirmed that this stone is very light milky. Typically milkiness can affect the light performance in a stone, and without seeing the stone ourselves, we cannot confirm that this feature won't affect the light. More often than not, milkiness will dull the sparkle. My suggestion to you would be to stick with LD11584975. This diamond is not milky, and is overall a better quality stone.
@SimoneDi
: Lastly: how do you know I have to pay additional taxes on JA? I can't read that anywhere and all prices are already incl. VAT?