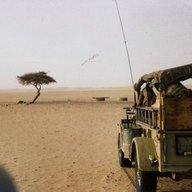 Joined

Dec 28, 2018
Messages

100
In both of those BN setting links there is a slider under the photo which you can move to see what a smaller diamond looks like.

Do you need to go bigger? I am always under the impression that most Europeans don't buy large stones, is she expecting this?
I do not need to go bigger as long as the diamond will really look like a proper diamond and is prominent (and sparkling!) enough. The problem is that I can't imagine it yet, as I haven't seen it in real life.
I also do not see a slider. Which one are you referring to? Can you post a screenshot?