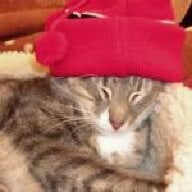 Joined

Aug 14, 2009
Messages

26,403
Les Petales rings.
I absolutely love Japanese design. There, I said it. Stereotypes and all

The eye for proportion - and all those features that you don't even see until you catch just the right angle...
Like the way the bottom petal curls in the two-petal version, totally invisible from face-up but *makes* the profile view...
And the little branch on the underside of the head of the high jewellery version - they could've just widened the shank, that would've accomplished the same thing (that is - reducing the back-and-forth head flop on the finger), but they chose that tiny hidden detail instead

The two petal version that I tried on months and months ago when I first started this thread is still my favourite. The HJ version is completely spectacular and completely unwearable. So that answers that question

- - - - -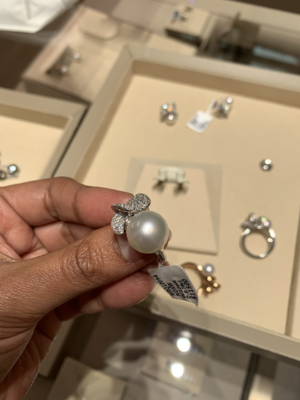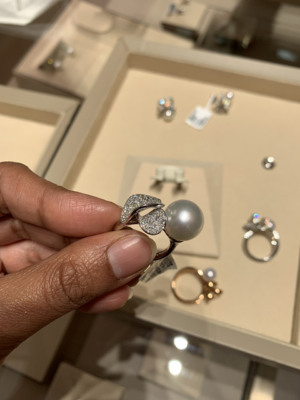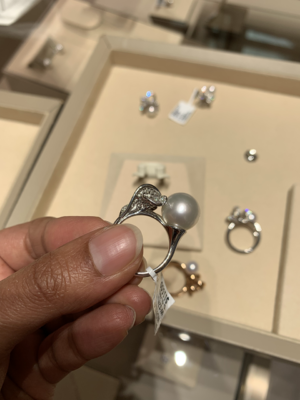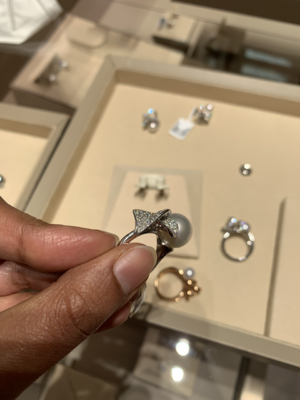 - - - - -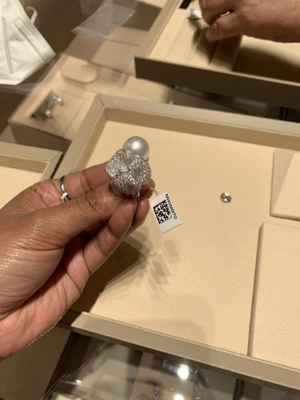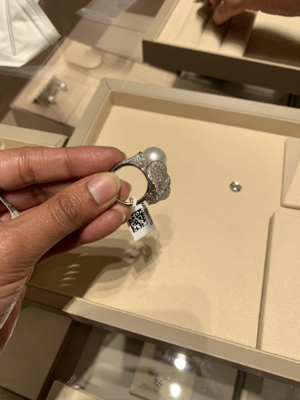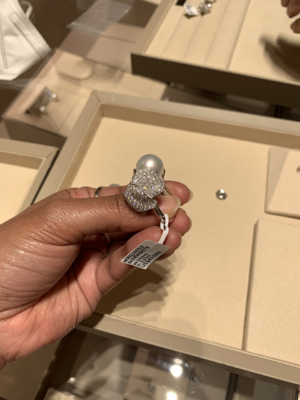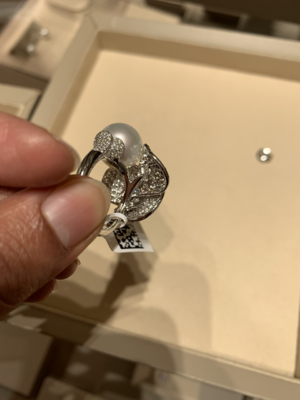 - - - - -