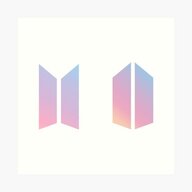 Joined

Jun 21, 2020
Messages

206
What a gorgeous ring and your BF is a keeper letting you wear it before the engagement!!!
Thank you! I think it's cuz he knows I'm in the group of people that aren't normal jewelry wearers haha!
So incredibly gorgeous! Great size and the facet pattern is a work of art. I love these old cuts and yours is no exception. Each one is so unique and those flashes of color- amazing!
Thank you very much! The facet pattern truly is amazing. I was apprehensive at first cuz I usually go for very flowery teeny table OECs but man am I glad I took a look at this beauty! When you know you just know! Which is why we always tell all the new OEC hunters that you gotta see these things IRL! Numbers are boo hockey sometimes!