PS Welcome - YouTube
All about PriceScope
Thu, 13 Nov 2014
Zac Posen Debuts Fine Jewelry and Bridal Collections at Blue Nile
H1:
Zac Posen Debuts Fine Jewelry and Bridal Collections at Blue Nile
By
Erika Winters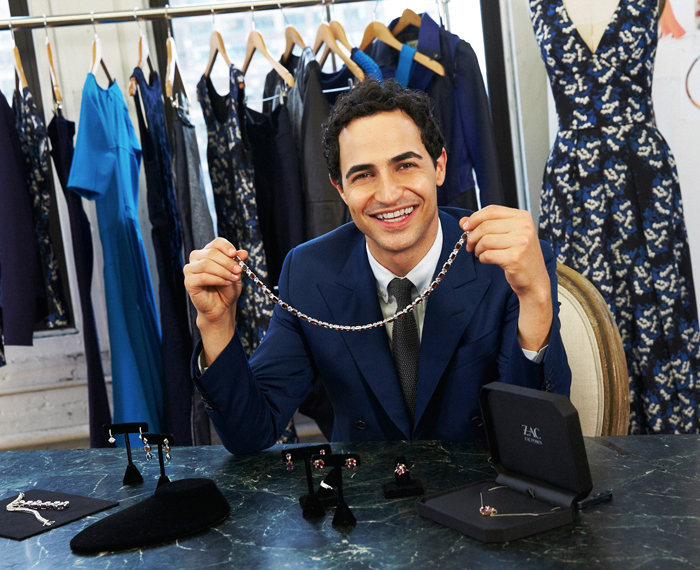 Renowned fashion designer Zac Posen has unveiled new jewelry collections for Blue Nile. Images courtesy of Blue Nile.
Internationally renowned fashion designer (and Project Runway judge!) Zac Posen has debuted fine jewelry and engagement ring collections exclusively for Blue Nile. Though this is Posen's first foray into fine jewelry, many (including us!) have long admired his own stunning jewels, including the vintage brooches that regularly adorn his lapels.

The two distinct collections include a bridal line called Truly Zac Posen and ZAC Zac Posen, featuring earrings, bracelets, and pendants inspired by the designer's contemporary fashion brand. Both the Truly Zac Posen and ZAC Zac Posen collections include the following three styles: Hollywood glamour, Art Deco, and upscale modern design.

"Jewelry is an obsession of mine that started when I first began designing clothing," said Posen. "I wanted to create jewelry that adds luxury and character to an everyday look, as well as pieces that capture the true essence of the engagement ring and what it means to the wearer."

In the video below, Posen talks about the creation of the line and how it was developed with affordable price points in mind. Blue Nile CEO Harvey Kanter also talks about their collaboration.

"We are extremely excited to welcome Zac Posen to Blue Nile. He is an undisputed leader in style with his glamorous, but modern designs and strong, feminine aesthetic," said Blue Nile CEO Harvey Kanter.
ZAC Zac Posen for Blue Nile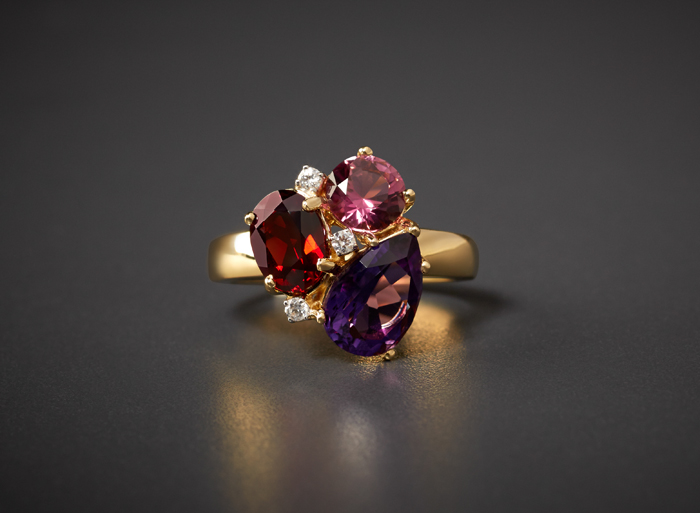 ZAC Zac Posen ring with amethyst, garnet, and pink tourmaline at Blue Nile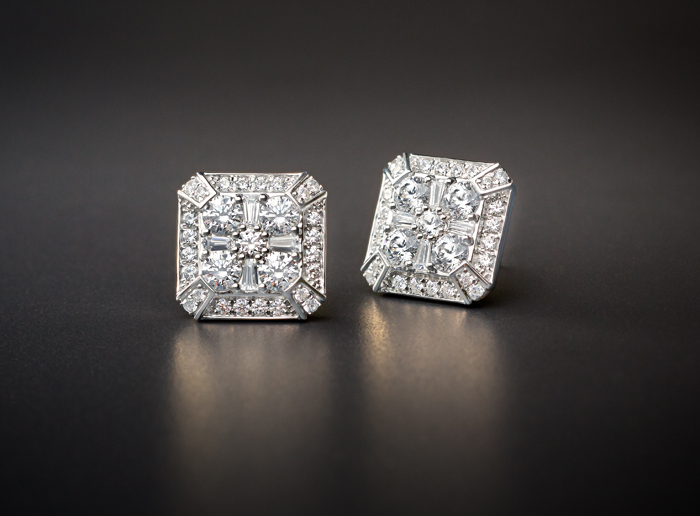 ZAC Zac Posen diamond earrings in 18k white gold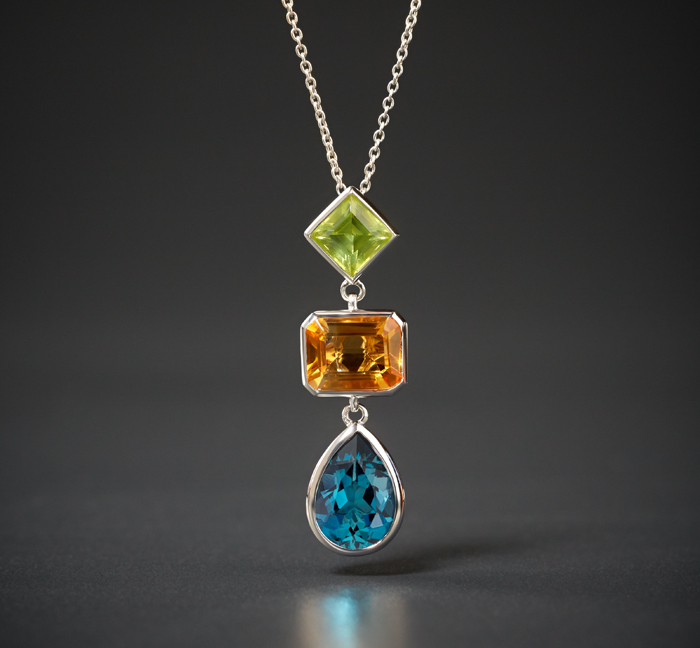 ZAC Zac Posen pendant with citrine, peridot and London blue topaz in 14k white gold
Truly Zac Posen: Bridal Collection at Blue Nile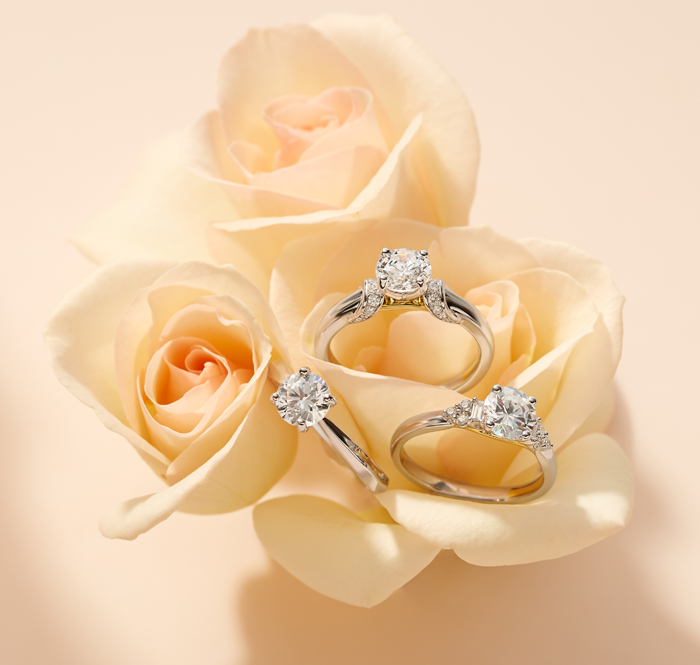 Assorted Truly Zac Posen diamond engagement rings at Blue Nile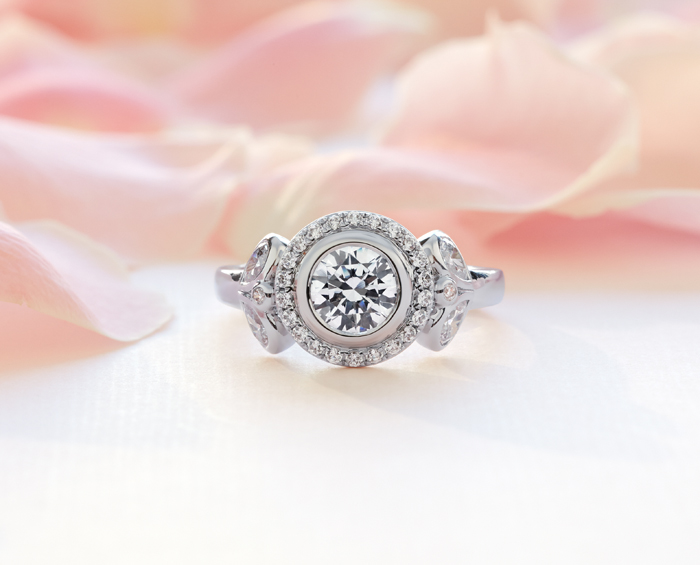 Truly Zac Posen bezel-set pavé halo engagement ring at Blue Nile
Video requires Flash. Watch at YouTube.


Images courtesy of Blue Nile
Related blogs:

Blue Nile Engagement Rings on Display at Nordstrom

Blue Nile Adds Virtual Engagement Ring Try-On to Mobile App

Monique Lhuillier to Launch Bridal Jewelry Collection for Blue Nile