By
Erika Winters
…and we are off to Vegas for jewelry market week! Stay tuned for our coverage of the Couture and JCK shows! From the latest designer jewels to new trends, we will have lots of gorgeous jewelry to share on the blog. And we are so excited to see everyone at the 4th Annual Pricescope Get Together this Saturday! If you've been following the latest blogs, you've seen the amazing array of door prizes donated by our featured sponsors and contributing forum vendors. If you missed some of the door prize sneak peeks, you can scroll through them all here. Many thanks to everyone who donated a door prize this year!
To our consumer members and trade friends attending the get together, we will see you in just a few days! Safe travels, everyone!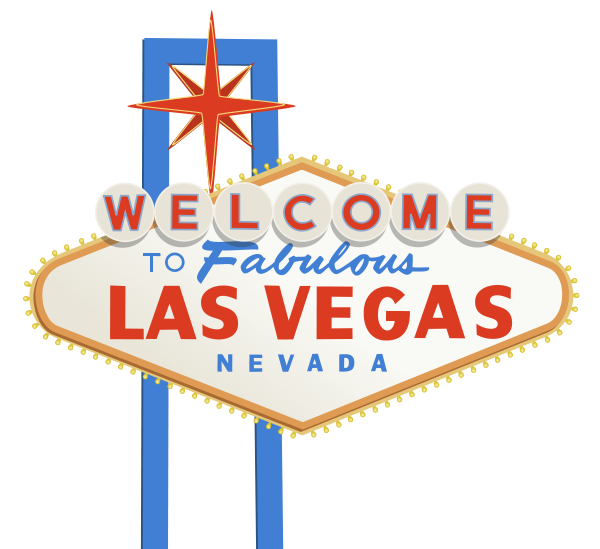 Related topics:
4th Annual Pricescope GTG in Las Vegas!

Couture 2014 Jewelry Preview: Whimsical Color, Grand Gold, and Pearls
Reena Ahluwalia to Debut "Nurture by Reena" Lab-Grown Diamond Collection at JCK