All Authors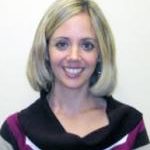 Jessica VandenHouten is an award-winning, published writer with more than a decade of professional writing experience in the radio broadcasting, consumer packaged goods and insurance industries. Currently, she writes for
Jewelers Mutual Insurance Company
, the nation"™s only insurer specializing exclusively in jewelry insurance. Jessica stays current on the latest jewelry trends while covering such topics as bridal, fashion, travel, safety and insurance as they relate to the jewelry industry. She also contributes to the company"™s blog
The Jewelry Box
""offering an informative yet entertaining approach to keeping jewelry enthusiasts in-the-know on jewelry care, tips and trends.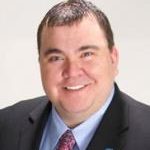 Jim Rentfrow is a faceter who is based out of Moorhead, MN. He was trained by a local jeweler in Fargo, ND whose inventory is known for its precision cutting. What started as a hobby quickly became an obsession with finding the best material and cutting designs from around the world. Jim suppliers jewelers and private collectors from around the globe. He is an active contributor to One World Gemstone and the Custom Gemstone Studio. Jim uses his own faceting designs as well as designs from Jeff Hunt, Jeff Graham, Maco Voltoloni and many other well known designers.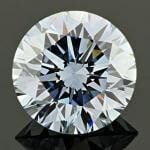 Eric is the president of
D.NEA
, the largest producer of blue, white and yellow laboratory grown diamonds. With a background in business and technology, he has been working with synthetic diamonds since 2005.


Whiteflash Inc.
is a specialist on-line diamond boutique with a history of offering the discerning on-line buyer diamonds that exceed the world"™s highest standards for craftsmanship and performance.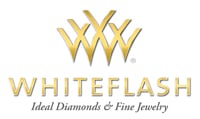 PriceScope Staff.