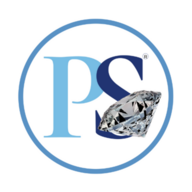 Joined

Jun 4, 2020
Messages

45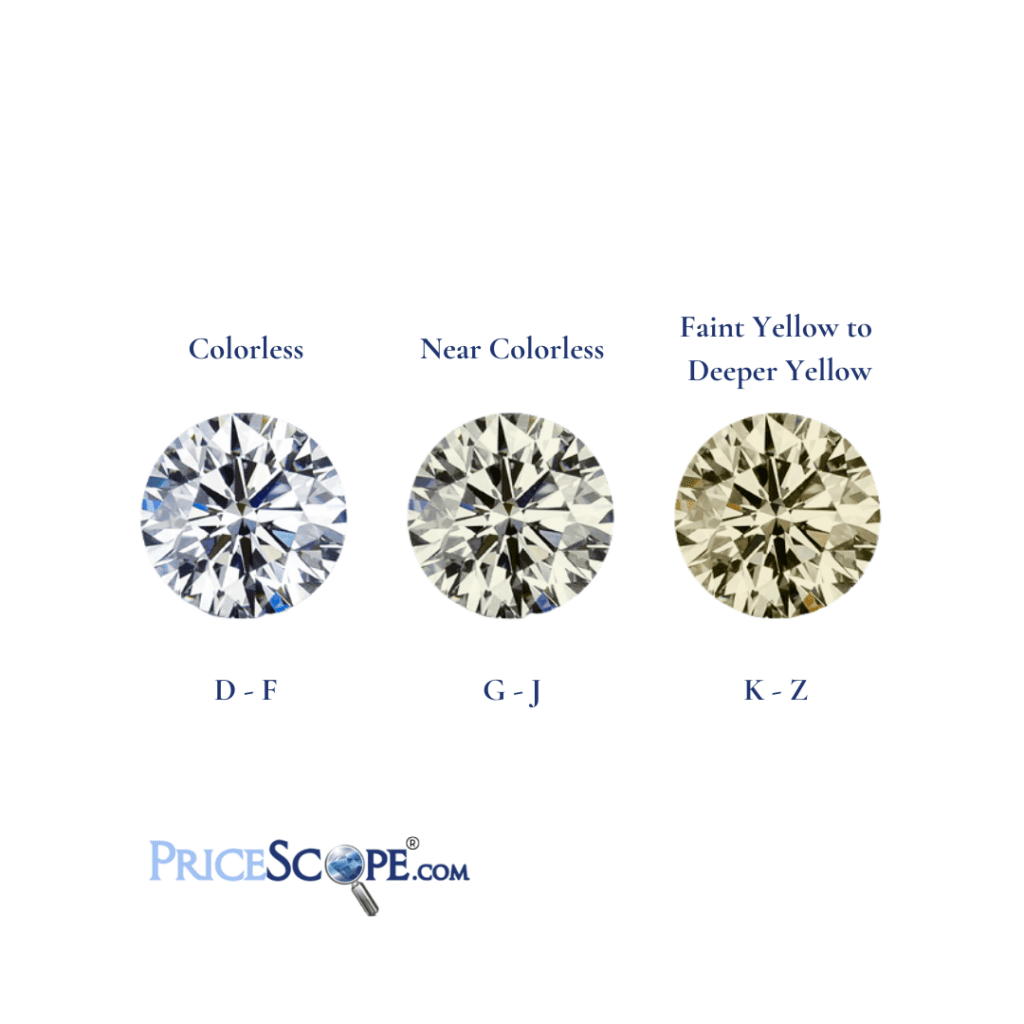 bcmacdonald published a new blog post.
Diamonds come in different shades of color and can range from colorless to varying shades of yellow. Even though most diamonds appear colorless to the naked eye, many have slight tones of yellow that affect its value. The closer a diamond is to colorless, the more rare and valuable it is. ...
Continue reading the Original Blog Post.