I had the same thing happen to me with Jeff Davies, I was very disappointed. It isn't quite as bad as Voce's but it gave me trust issues.
The photo I took is under very bright "hyper" lights that make all my other gems almost unbearable to look view without having to look away due to a possible migraine attack. I tried to tell myself it may just be because it is a sunstone but who knows.
Here are vendor photos and mine. The little green/yellow stone is a sapphire not from Jeff.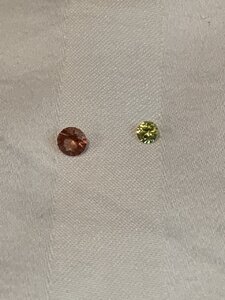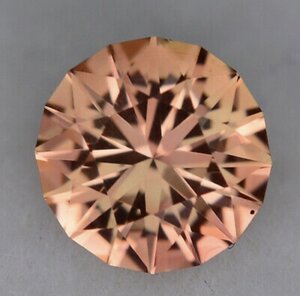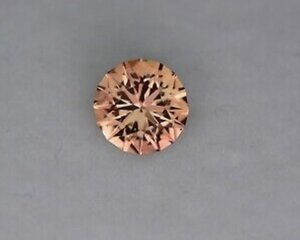 View attachment 762541