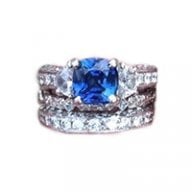 Joined

Oct 11, 2011
Messages

5,372
I saw his face on Friday and searched the local area records for registered sex offenders. There's a guy that looks a lot like him that lives 10 minutes away!
But I'm not 100% sure it's him. My husband wants me to ask the deputies to check him out, see what he drives. I guess registered offenders have little rights, he is a "moderate" risk, lifetime labeled. Currently on probation after jail time for sexual assault. What would you do?
This is exactly the sort of thing a private investigator can do that the cops can't. I know you said it was a $2500 retainer but it is worth it to have someone finding this stuff out for you.