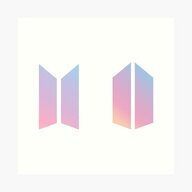 Joined

Jun 21, 2020
Messages

501
Hi everyone, so some of you may know that I am in the process of upgrading the sides stones to my 3-stone OEC ring. The ring and the one side stone are now on its way to DK so that he can find me my final stone and get the setting started. I excitedly sent the ring on Friday for delivery Saturday but I used USPS so it is still sitting at the origin facility which is only 15 miles away from my house. What's worse is that USPS no longer guarantees money back one day delivery. It would have been nice if the employee had told me this information or else I would have gladly paid extra at FedEx instead of biting my nails anxiously while nothing is happening in tracking. The pendant and the ruby ring I sold is also still at the same sorting facility. I know USPS drops the ball a lot but this is too much. So to keep me distracted, I thought I would start a thread about setting design input. I have a setting in mind but would love the design ideas of the many different voices of PS. The only thing I am looking for this time is very simple, minimal metal, open profile, and diamonds in the shank.
The setting I fell in love with has 4 double claw prongs holding the center and 4 single prongs holding the sides. I was set on this design with some minor tweaking but been talking to
@maita13
about my center having a thin to very thin girdle and if 4 claw prongs would suffice as protection. I'm planning on asking DK what he thinks when he gets my stones but looks like that wont be for a while. I wouldn't mind 6 prongs but I'm not sure how to go about having the same open profile. But I am open to any advice, inspiration pics, or even a different style of setting than the one I have picked. Maybe I'll fall in love with it!
Stone measurements:
Center: 8.07x8.17
Side: 6.57x6.68
Potential side: 6.5-6.7
Thank you!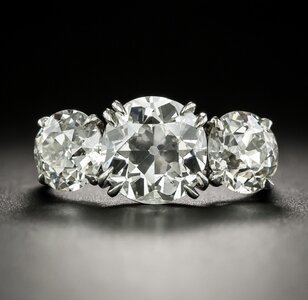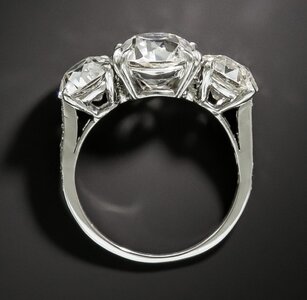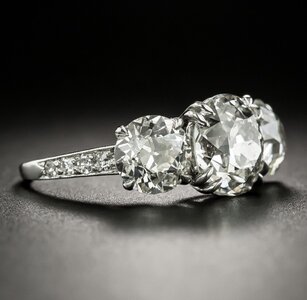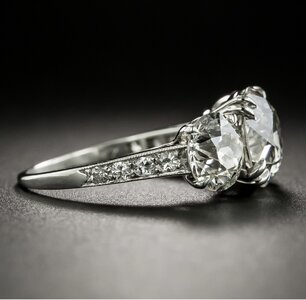 Edited to add: this Under the Crown ring has almost the exact proportions of my ring so I'm hoping it's as blingy as this one!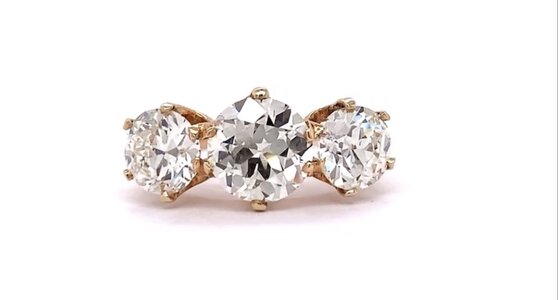 Last edited: