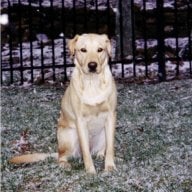 Joined

Jan 3, 2005
Messages

19,132
we were at our friends for dinner and I missed the show except for Chris who I didn't think was as bad as the judges. I looked forward to ya'll remarks filling me in and it's good to know I didn't miss much. I did she sanjaya's flat iron hair, what the heck was that and who thought that look would be cool on him??? eek..

deco, i'll go with you on your top 3 for the boys in hopes they make it through, i really don't care about the rest one way or another. I most disappointed in brandon, I thought with his back up experience he'd really shine and it's been very meh..

looking forward to the girls bringing it once again.


oh and just a sidenote, they've been playing melinda doolittle's funny valentine on the radio here in nashville...this town LOVES her....