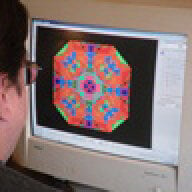 Joined

Aug 4, 2008
Messages

9,437
So glad she got to be with him for a bit! How is she holding up? This can't be easy on her.
I really don't know how to answer that.. as good as could be expected I guess?
She is a very strong Lady when she has to be.
None of the family can get up there due to travel restrictions is the hardest part.
One of the grandsons is in the area but the 2 daughters and the other grand kids are all in the states.
They have been together 62 years.
They have a lot of close friends which has been a blessing.