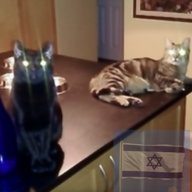 Joined

Jun 8, 2008
Messages

46,445
GM girls! It's terrific (I hope) Tuesday.
@canuk-gal
it's always one thing or another or multiple things. Life. Whatcha gonna do? Glad you are not working too hard and taking time for yourself. Time is the one precious commodity we can never have enough of IMO. Spring weather indeed. Stay well and enjoy.
@marcy
how much snow did you get or are you getting? I hope it stopped by now. Wyoming. The state where snow happens almost all year round. Oy. Thanks for explaining what that dish is. I love pineapple but cannot think of the last time I had some. It's a pain to prepare and I am not good with knives as you know lol. How exciting about the Apple event today and cannot wait to hear what you end up purchasing. Yay that your tires are doing a good job for now but the Michelin tires are going to do an even better job so yay for getting those Thursday.
@Austina
good luck on your dental appointments. I think I have a periodontal appt next Monday. We are sort of synced on our dental checkups haha. Fingers crossed you get called for Pfizer soon.
@Slick1
thinking of you.
Hi to everyone else!
The blue zircon OEC earrings came last night and they are sweet. I love them. Prettier than I even expected. I haven't taken any photos of them on my ears yet as I had just washed my hair when they were delivered but here are a few pics of them in the box.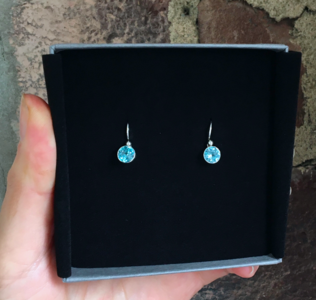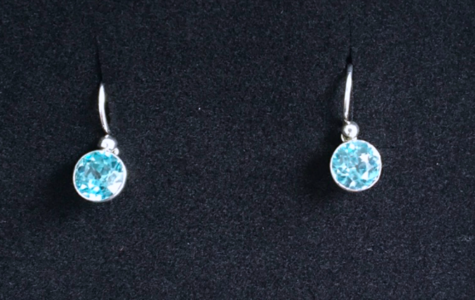 Yesterday was a gorgeous cycling day and we covered a lot of ground. I will share more in another post just because my computer is acting wonky and I don't want to lose what I wrote.
Have a bluetiful, bluelicious and bluerrific day all. XOXO.