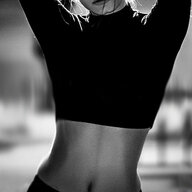 Joined

Jul 21, 2015
Messages

834
Hello, PS'ers!
Been looking for a durable stone for an everyday ring or maybe just an excuse to buy another yummy gemstone
and the marriage anniversary seemed the best time to do this, I mostly buy stones on special occasions/anniversaries. Seen some nice Chrysos around here and decided I want one so I went for it. Got a great deal on it, wasn't hard to decide, stats are: 1.5 ct (7 X 6 mm).
Will first show you the vendor photos until I take photos of the stone in hand.
The stone is yellow-green and to me looks more saturated in real life than in the photos and sparkles like crazy, these pictures really don't do it justice.