Hi. The DK mold arrived and I love the modified dahlia head but not the band.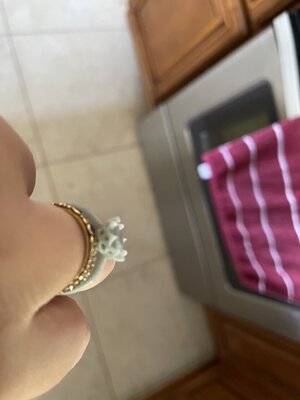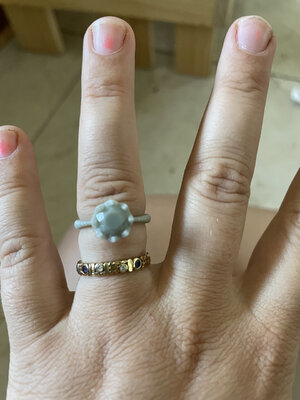 I realized that the band is too dainty for my lifestyle ( didn't help that it broke within 10 minutes of me wearing it ). So I need help designing a new band that will be sturdy, look beautiful and compliment the dahlia head. The band will be in yellow gold.
Here is where I need help. I love some of these bands below but not sure how they will look with the dahlia head. Is anyone good at graphic design type apps and can help me PLEASE?