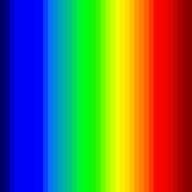 Joined

May 23, 2003
Messages

1,338
I just randomly grabbed a NEW GIA (NEW ARITHMETIC), cert from a web site..
CH=15%
Table=55%
CA=34.5%
Mathematics says 33.69 degrees
GREAT CONSISTENCY, AND THEY ARE GOING TO PATENT THIS...
BUYERS BEWARE, DON'T TRUST WHAT IS ON THE GIA PAPER...



This is what half assed rounding does to you, what number is correct, if any. NOTE the words "profile is to actual proportions" yah... right......
.