Hi all,
We decided to go up a bit in size after getting some money as a wedding gift. I posted a link to this stone in my prior post, but it isn't online anymore. IDJ was able to get it but we are waiting for it to come in to see it in person. Here is the gia and images.
https://www.gia.edu/report-check?reportno=6331108862&s=1579214239617
. As always would love to hear your thoughts.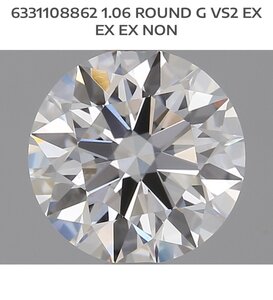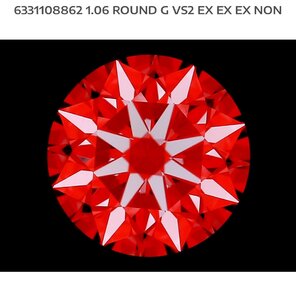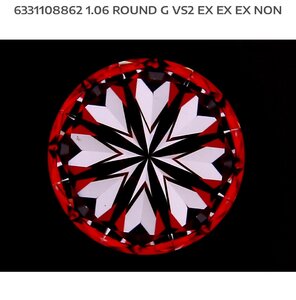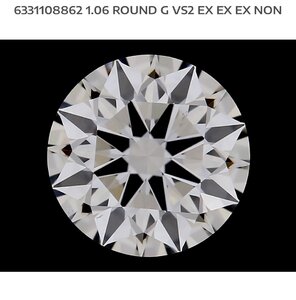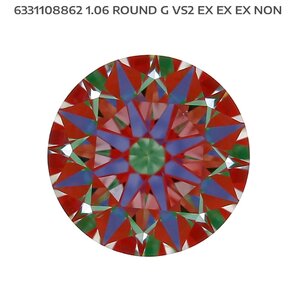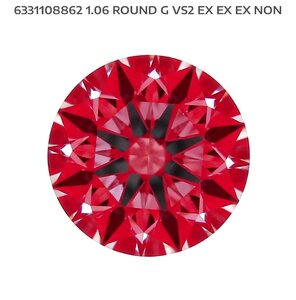 Last edited: