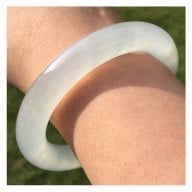 Joined

May 1, 2009
Messages

2,918
Was looking out for a pair of tsavorites as I just got a ring when I came across this glowy big and super included tsavorite.
Slightly over 5 ct, and not trade ideal color which I understand is darker.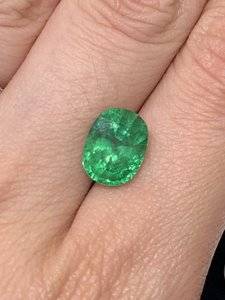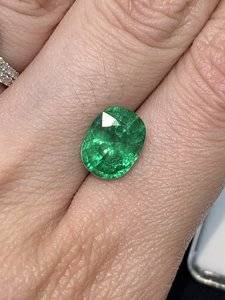 Do you think it's worth getting? Irl it's got a glow that caught my eye immediately (that I don't think I'm completely capturing in the photo).
Was immediately quite intrigued and have been reading about inclusions in tsavorites (
here1
,
here2
,
here3
,
here4
) since I got home but still am undecided. It's funny but irl the usual stores I go to usually only stock eye clean tsavs (and mostly in trade ideal/vivid green color) so this is really the first non-eye clean tsav that I've seen (or recall seeing). I suspect it's the inclusions that makes it so glowy?
It comes with the usual local cert stating untreated etc.
I am very attracted to glowy gems in general so I've come to realize after buying a few stones that maybe my tolerance for inclusions is fairly high for glowy stones if that's a factor.
Anything I'm missing or should be looking out for?
Is this clearly a red light stop don't buy thing or should I go ahead?
Price is below USD 4.5k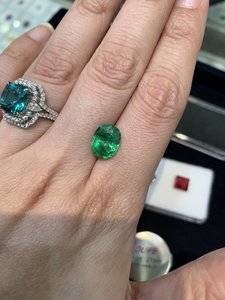 Sounds rather silly but when I first put it on my hand I thought this could be one of the 'Thanos' gems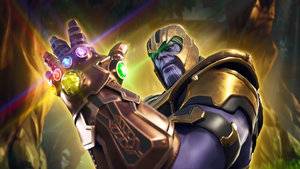 Tagging
@ZestfullyBling
and
@ForteKitty
who have bought tsavs with inclusions. Any regrets?