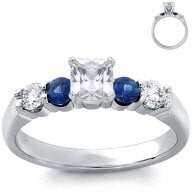 Joined

Oct 17, 2006
Messages

144
Hello everyone. I thought I was about due for a wedding update. I would attach to my old thread with my dress but it is from October and so it is locked. I've been busy so haven't had time to organize photos and what not. But I've got some bits for you today! I could use a pep talk
Seems that my ideas keep getting thwarted and I keep having to make concessions and it is starting to get me down. I shouldn't complain but you know how it is when you have your heart set on something.
So I'll add separate posts with pictures for the invitations, the work-in-progress favors and placecards and centerpieces.
Since I came here originally for "brides on a budget" information I'll include amounts too.