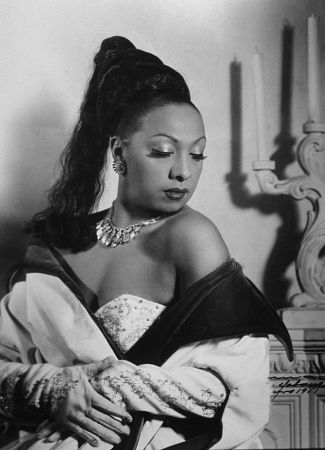 The Roaring Twenties was a rollicking time in the United States. Prohibition went down and hemlines went up. Ladies cut their hair and shed their conservative fashion and ideas in favor of more liberal clothes and attitudes. One such woman which exhibited the flapper sensibility was Josephine Baker. Although Baker began her career in the United States, the day's racial attitudes sent her across the waters to France and to fame.
It was there that audiences ate up everything about her. From her exotic looks to her fashion to her larger than life lifestyle. You could catch her on any day of the week strolling through Paris in a fur and walking her pet cheetah on a leash. However, what she's really known for today is that one-of-a-kind banana skirt.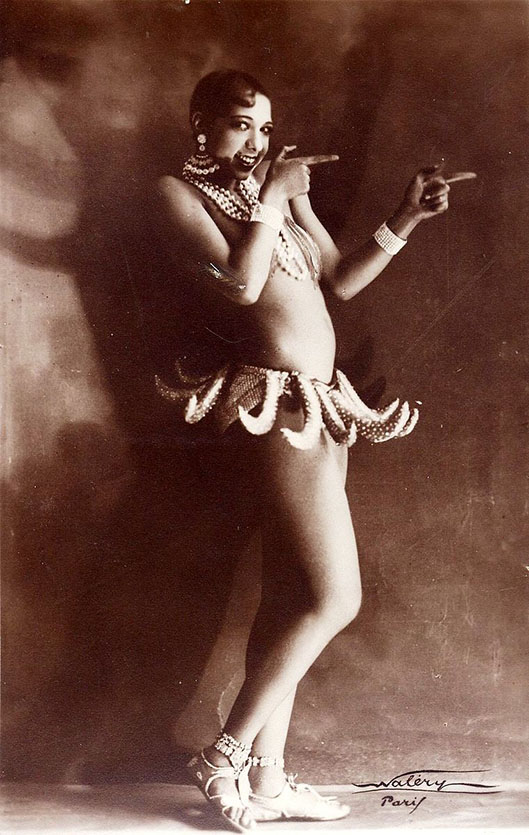 That banana skirt was more than just a bunch of fruit tied together to make a skirt, for the dance she performed with it culminated with the beginning of the Art Deco period. Yet, Baker was more than just a dance or a voice or a look, otherwise designers would not continue using her as inspiration for their lines today.
However, it isn't only fashion designers who are drawn to Josephine Baker. She has crossed over into the music industry as well. Rihanna wore a Josephine Baker-inspired ensemble to the CFDA awards in 2014. It was a highly risqué choice even for the singer who is known to push boundaries. Yet, it was undeniable that she selected Miss Baker to be her fashion inspiration for the night.
Could you blame her? People were, and still are, drawn to Josephine Baker today. Not because she could sing, she was beautiful or she led an enviable lifestyle, but because of her personality. The ability to do what she wanted regardless of who was, or wasn't, watching. She lived life on her own terms and dressed any way she pleased. Isn't it amazing what a bit of confidence can do?