October 20 marks Candice Swanepoel's 27th birthday, so we decided to commemorate it by taking some style cues from one of our favorite Victoria's Secret supermodels and passing it along to you.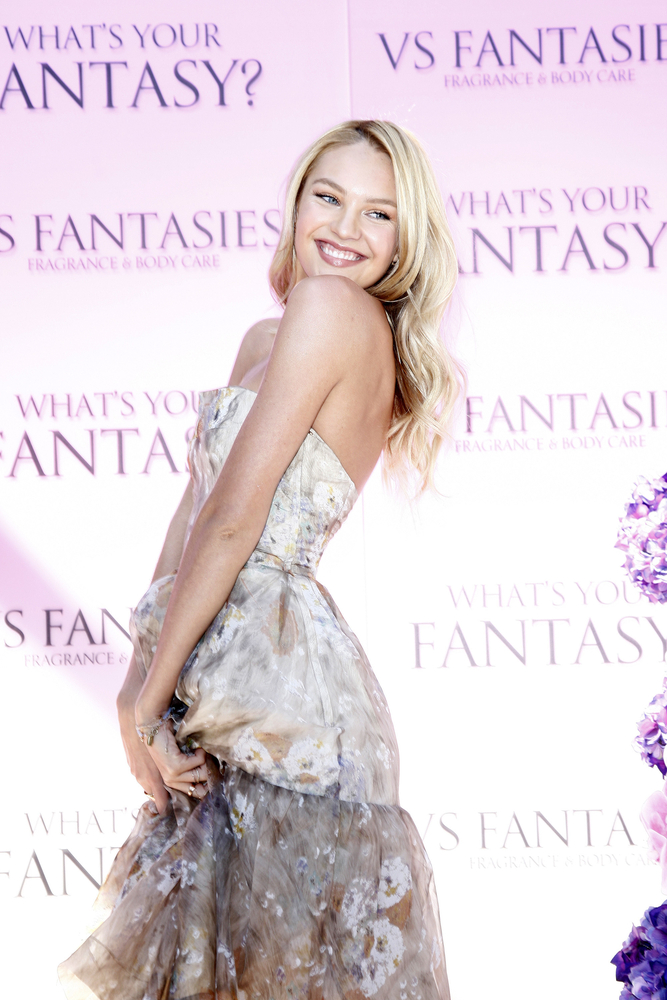 Minimalism
Can you blame a woman who gets paid millions to wear pounds of makeup and change clothes regularly to favor minimalism in her daily life? Whenever Swanepoel steps out to tackle the day, she typically wears thin, gold rings, layered pendant necklaces or nothing at all. However, that doesn't mean that she doesn't look stylish when she steps out the door. Instead, she relies on other factors to knock street style watchers on their heels.
Have an It Bag
What she lacks in jewelry, she makes up in the form of an IT bag. Now, I know many of you (myself included) can't readily buy the next it bag, especially when she can have her hands on one months before it's released to the public. Yet, all is not lost for us mere mortals. Swanepoel favors larger bags in bright colors to give some pop to her fashion. But, if you're thinking that her colorful bags may detract from her stunning outfit, no worries because she typically favors clothes which need a bit of color.
The Dark Knight
Swanepoel's head-to-toe look is typically black or gray. This creates an amazing backdrop for her beautiful bags as well as makes it easier to travel from point A to point B without having to worry about coordinating outfits. I do the same when traveling so I don't have to worry about what to wear every day and it has the added bonus of helping me keep my baggage light.
Crop It
She's a big fan of the crop top and can you be mad at her with a body like that? Apparently, she's also a trendsetter because crop tops were one of the biggest trends of the year and it's still a big one for 2016. Although she favors ones that show more expanse, you can still play around with this look by electing to wear a top which only shows a sliver of skin. Not all of us have her abs of steel!
Clearly Candice Swanepoel has figured out what works for her in her 27 years of this walking the Earth. I'm not going to lie, I'm definitely going to be taking some style cues from her and believe you will too! Happy birthday Candice!!