Halloween is right around the corner and in the spirit of the festival's colors; we've decided to take a closer look at the rare orange diamond.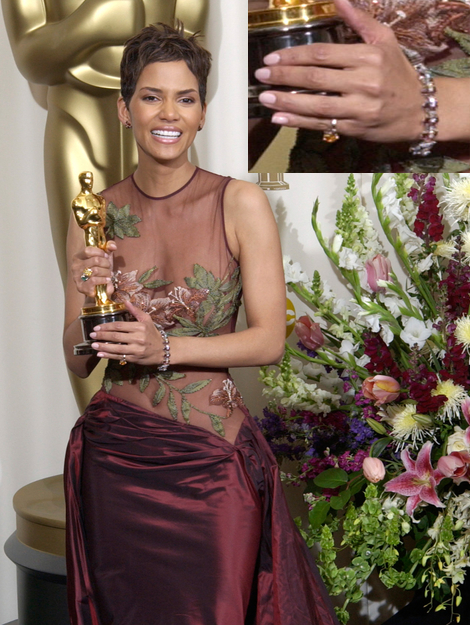 Have you ever looked into the center of a diamond and been overcome with a fire unlike any you've ever seen in a stone? If your answer is yes, then you must have fallen in love with the exotic and beautiful orange diamond.
Real orange diamonds are a rarity and primarily hail from Australia & South Africa. The most prized orange diamonds have no traces of brown in them. This means that although one can find diamonds with a similar appearance, for a diamond to be designated as a fancy color orange diamond, it must have ZERO traces of brown.
This hard-to-attain classification has caused a feeding frenzy on the market when an exemplary orange diamond comes on the market. This was just the case when the famous Pumpkin Diamond appeared for sale. Harry Winston jumped at the opportunity to purchase it and after spending a little more than one million, was able to call the stone his own.
Before long, he created the perfect setting for the 5.5 carat stone which then caught the eye of actress Halle Berry. Ms. Berry wore the ring on her left pinky finger to accept her 2002 Best Actress Academy Award thus intertwining it with cinematic history forever.
Although orange diamonds are a rarity, it doesn't mean that you won't have the opportunity of owning one in your lifetime. Several reputable jewelers, Tiffany for one, have orange diamonds periodically appear in their inventories. If you have your heart set on one however, it will take some work. Chances are your jeweler will not have orange diamonds sitting around in inventory; therefore, it is best if you let him or her know that you are interested in purchasing an orange diamond according to your specifications. This should prompt your jeweler to begin looking for one, and viola! You're now the owner of a rare orange diamond!
The intense fire and rare classification has caused people to be entranced by orange diamonds. These diamonds have the beauty and spirit evident in their exotic classification . . . playing with fire never looked as good.