PS Welcome - YouTube
All about PriceScope
Thu, 14 Jun 2012
Natural Pearl Necklace Sets Auction Record at Christie's London
H1:
Natural Pearl Necklace Sets Auction Record at Christie's London
By
Erika Winters
The Cowdray Pearls, a natural grey pearl necklace from the collection of the late Viscountess Cowdray, sold for $3.35 million at Christie's London Important Jewels Sale on June 13. The necklace led Christie's sale and set a new world record price for a natural grey pearl necklace at auction. Natural pearls highlighted the auction, including several necklaces, ear pendants, brooches and loose pearls.

Visit Christie's to see the full list of results.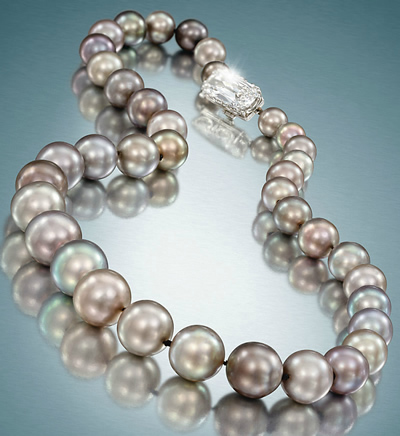 Christie's Image
The Cowdray Pearls, a natural grey pearl necklace from the collection of the late Viscountess Cowdray, Lady Pearson (1860-1932) - sold at Christie's London for $3.35 million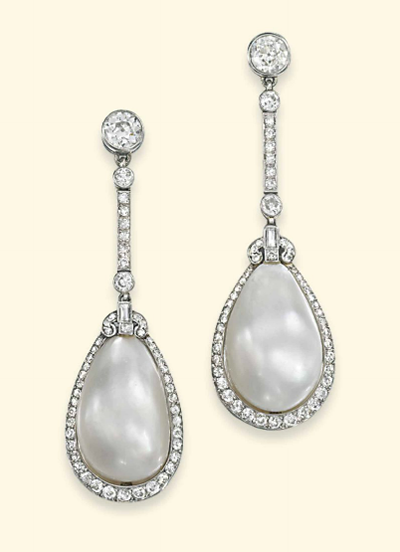 Christie's Image
Natural pearl and diamond earrings, circa 1920 - sold at Christie's London for $178,177
Related Topics:

Conch Pearl and Diamond Earrings by Pioneer Gems for June Collection

Rosebery pearl and diamond tiara to be auctioned at Christie's

June Birthstone - Pearl


Share and discuss natural pearls on our Pearl Forum