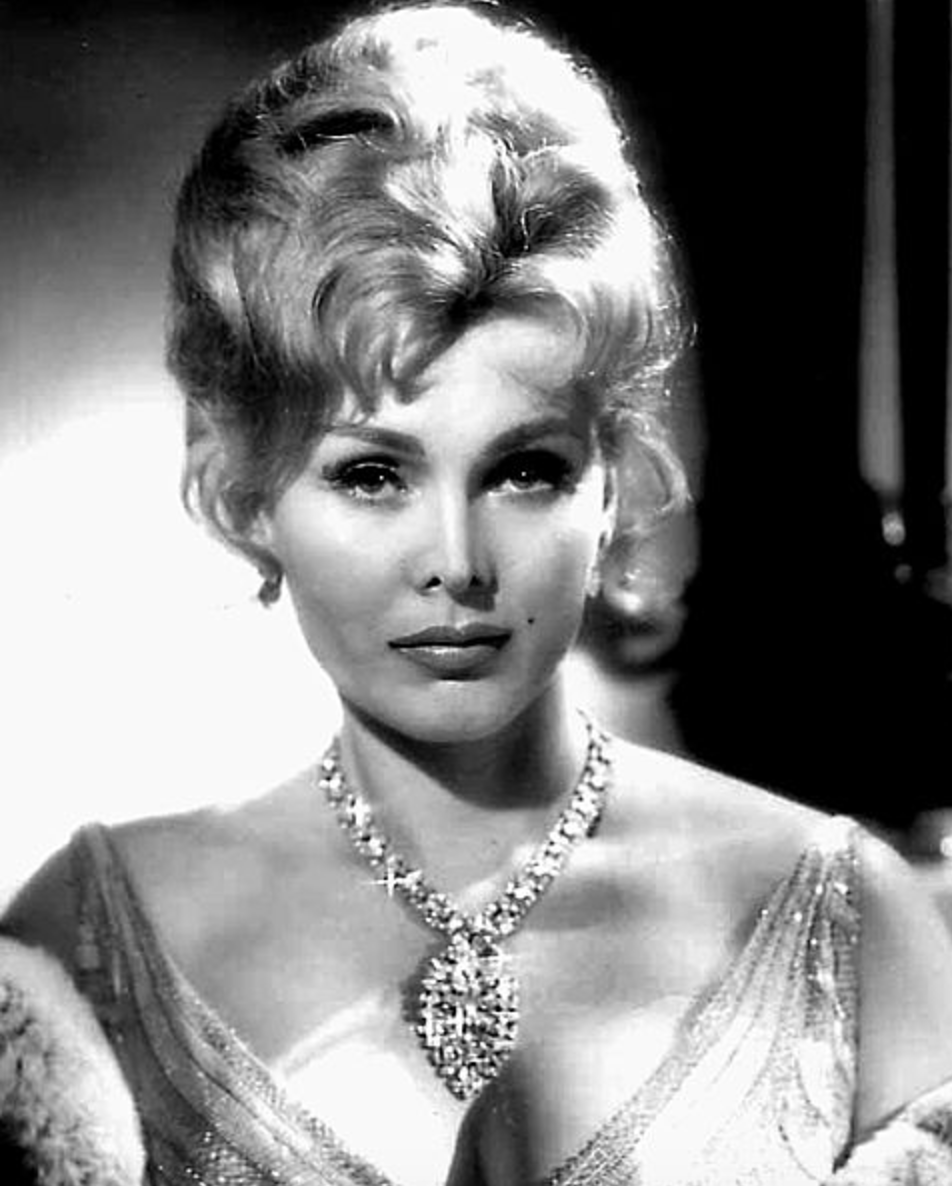 Publicity photo of Zsa Zsa Gabor & news release by Rogers & Cowan talent agents
Zsa Zsa Gabor managed to live 10 lives in her 99 years on earth. When describing the legendary Gabor, you have no choice but to include the adjective "larger than life."
She was 1/3 of the famed Gabor Sisters; emigres from Hungary which were known for their love lives, jaw-dropping looks and jewelry which would make Elizabeth Taylor green with envy.
Long known for her love of luxury, jewelry and the opposite sex; she thought nothing of covering herself in head-to-toe furs and big diamonds. The sisters were big, bold and brash and took the USA by storm.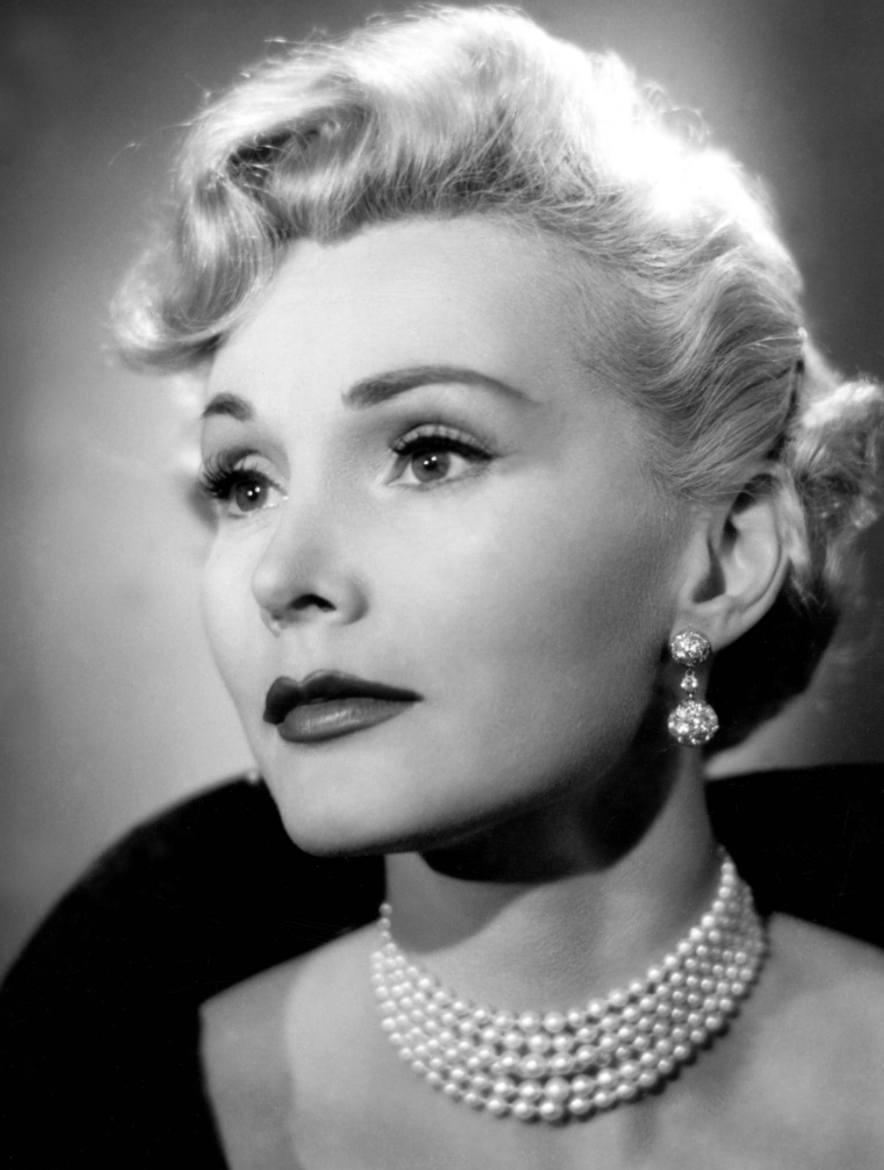 By Studio publicity still [Public domain], via Wikimedia Commons
They were everywhere and before long, Zsa Zsa was THE Gabor sister to know. Her wit and her ability to appear as if she is letting us in on a fabulous joke, endeared her to the public and it wasn't long before men followed suit.
It was well-known that Zsa Zsa loved her diamonds. In one of her most famous quotes, she states, "I never hated a man enough to give him back his diamonds."
And indeed, she wore her diamonds. She amassed quite a number of diamond and precious stones over the course of her many marriages and wore them all.
Her jewelry box was one of the most coveted in Hollywood and outside and one could probably find every type of jewelry style in her box. To top it all off, she owned a tiara which she didn't neglect to wear when the feeling hit her.
Sadly, we just lost our last ties to Old Hollywood glamour and the physical manifestation of luxury. Zsa Zsa Gabor will be missed, but oh will her legend live on.
By PS Staff