By
Erika Winters
Fabulous Jewelry Shared by Pricescope Members
A handful of jewels! This week we are featuring a stunning array shared by arkieb1. Thanks everyone for sharing your gorgeous jewelry in the Show Me the Bling forum!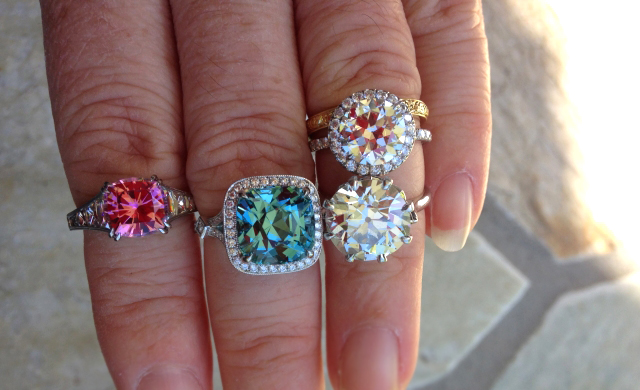 Sometimes when a PS member gets one new ring, a few other stunners come out to play. We love the above image of arkieb1's new aquamarine ring flanked by a pink tourmaline and two gorgeous diamond rings! Visit arkieb1's forum thread for more images and ring details:
Victor Canera New Aqua Halo + VC Bling Overload…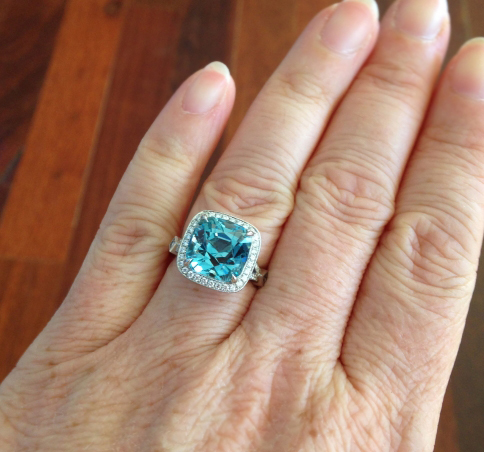 Thanks for sharing, arkieb1!