Elizabeth Taylor painted by Yoo Choong Yeul
We've talked endlessly about building a jewelry wardrobe and what pieces make up our jewelry basics. So, this time we've decided to take a different approach and highlight the women who not only created solid jewelry wardrobes but legendary wardrobes that people all over the world coveted. These collections hit the high-end auction houses where they fetched numbers in the millions. One name you know, one name you might know, and one name you may never know, but one thing they all have in common is that they have and had an insatiable love for jewelry.
ELIZABETH TAYLOR
Come on, no one can mention great jewelry collections without mentioning Elizabeth Taylor. We don't need to go on and on about her legendary collection, but we do want to pay respect to the woman who inspired many to build their own jewelry collections as well as caused many of us to fall in love with diamonds. People all over the world were waiting with bated breath when her collection hit the auction house. Although she was known for her love of white diamonds. It was the 16th century pearl necklace named La Peregrina which sent people to the auction in droves. It set a record at the auction for a pearl and historical piece, fetching $11,842,500 alone. When all was said and done, her collection brought in an astounding $137,235,575 at Christie's auction house.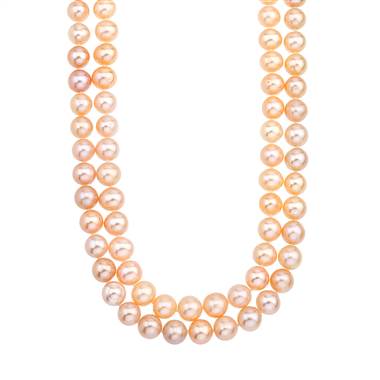 LILY SAFRA
Brazilian socialite and philanthropist Lily Safra managed to shock quite a few people on two points with this collection. The first point is that the 70 pieces in her lot drew in $37,924,551 and was reportedly only a fraction of the total collection. The second point was that Safra gave 100% of the proceeds to 32 charities. That's right, she didn't keep a dime. The lot's centerpiece was a highly coveted Burmese ruby and diamond ring which sold for a little more than $6.7 million.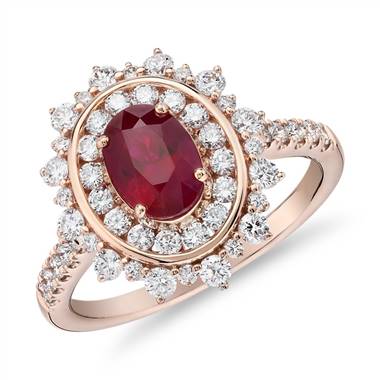 GUESS WHO
We love a good mystery and this jewelry collection is just that. It hit the market with a bang but few in the world know who the original owner(s) were. They only know it came from a Royal family collection and went to the auction house in 2006. It was so prized that it became one of the top 10 jewelry collections to hit the market. Whichever house it came from, one thing is certain, they had an appreciation for serious jewelry brands. One of Harry Winston's pieces in the collection – The Gulf Pearl Parure – went for more than $4M dollars. In the end, the collection of 317 pieces outpaced the Duchess of Windsor's 1987 jewelry auction. The grand total from this anonymous collection, $31,360,962.
Building a jewelry collection may take a long time but it is a fun process. These collections show us that building a covetable jewelry collection is not just about "painting by numbers" so to speak, but by selecting pieces you truly love that will get you through life's ups and downs.
Written By PS Staff