Fabulous Jewelry Shared by Pricescope Members
A rare sapphire in a custom halo trilogy ring, this week's featured jewel celebrates the engagement of ColoredStonesLady. Thanks everyone for sharing your gorgeous jewelry in the Show Me the Bling forum!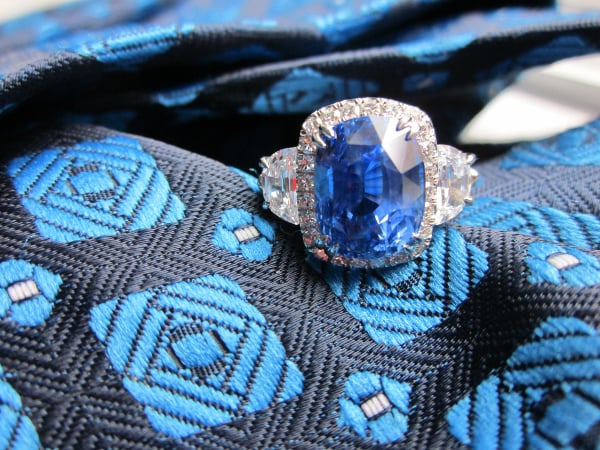 It's such a pleasure to see colored stone engagement rings, and ColoredStoneLady's sapphire halo is simply spectacular. The custom halo trilogy ring is set with a 6.2-carat unheated Ceylon sapphire surrounded by single-cut diamonds. A special surprise gallery was designed by both her fiancé and jewelry designer Victor Canera.
Visit ColoredStonesLady's thread for details and pictures of the ring making process:
Victor Canera sapphire trilogy halo – IN PROGRESS!!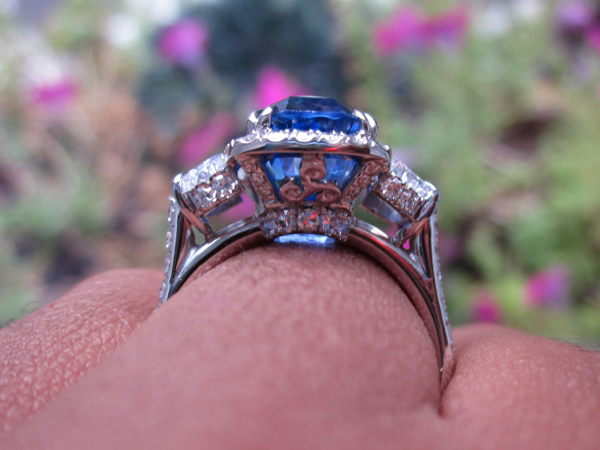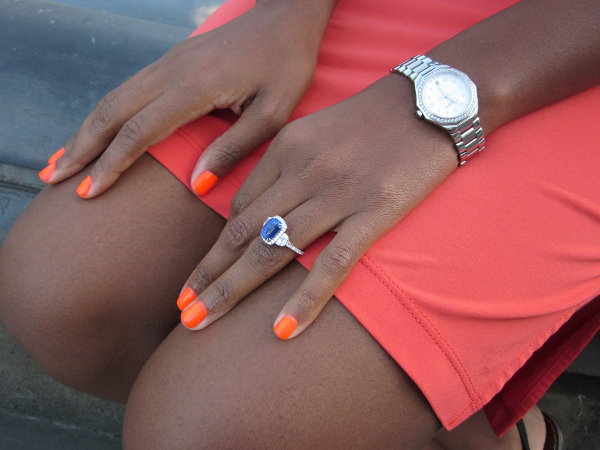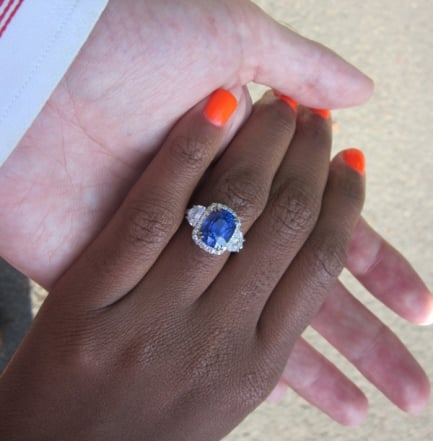 Congratulations on your engagement, and thanks for sharing!
Related topics:
AGL Grading for 6.2ct Blue Sapphire !
Overwhelmed looking for a high quality sapphire