Fabulous Jewelry Shared by Pricescope Members
A dream ring for a long-term poster, this week's featured jewel commemorates a 10-year wedding anniversary. Thanks everyone for sharing your gorgeous jewelry in the Show Me the Bling forum!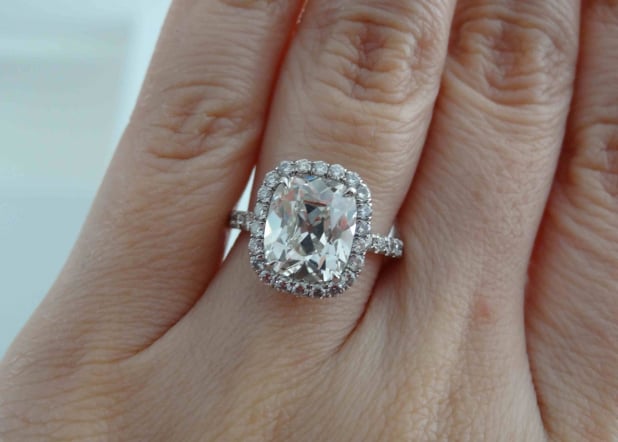 KristyDarling has been a member of Pricescope since 2005, and we have been captivated by her rings since the beginning. So when she posted this new ring back in April, we were stunned once again. A 3.18-carat cushion in a hand-forged halo? Yes, please!
Visit KristyDarling's thread for more pictures and ring details:
3.14ct OMB in hand-forged halo setting by Mark at ERD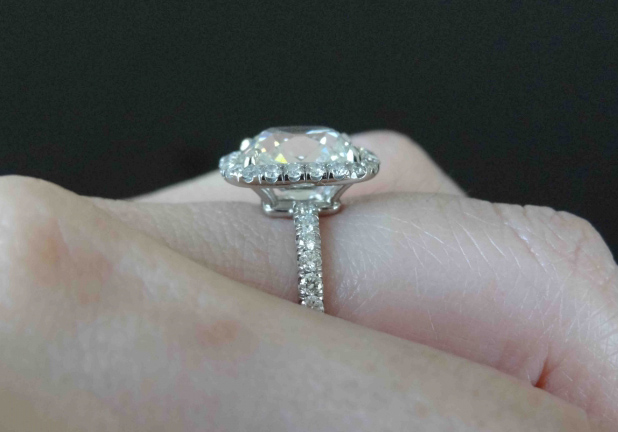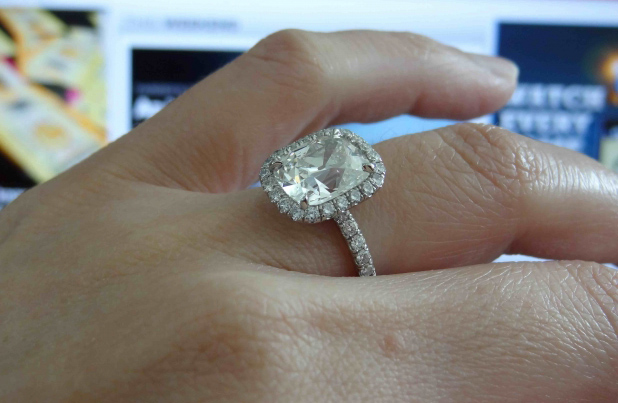 Thanks for sharing, KristyDarling!
Related topics: