Fabulous Jewelry Shared by Pricescope Members
A proposal in the woods complete with a James Meyer engagement ring, this week's featured jewel is pure romance. Thanks everyone for sharing your gorgeous jewelry in the Show Me the Bling forum!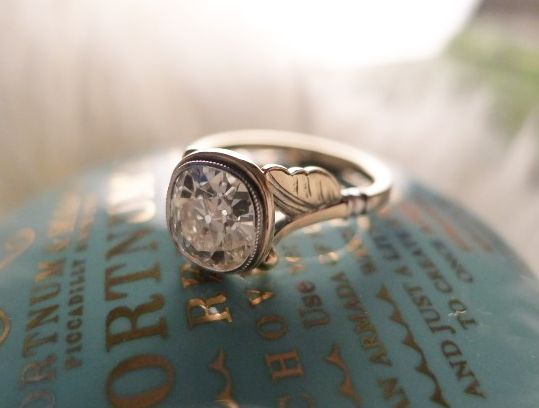 …the ring
We are always captivated by diamond engagement rings on Pricescope, but the proposal stories are often as enchanting as the rings. A month ago, Laughinggravy shared her engagement with us…beautiful woods, a happy couple with two pups, and one romantic antique cushion-cut diamond ring made by James Meyer. It really doesn't get any better.
Visit Laughinggravy's thread to read/see the full proposal story:
Very lucky woman – James Meyer goodness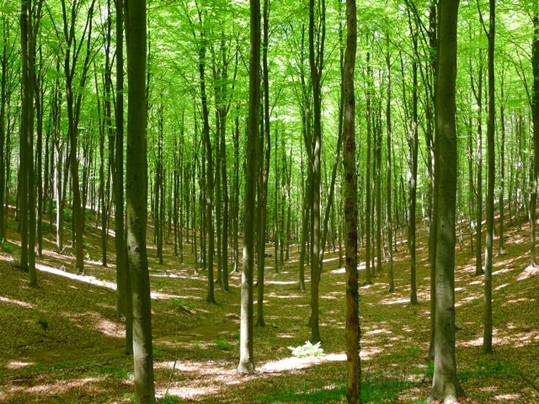 …the woods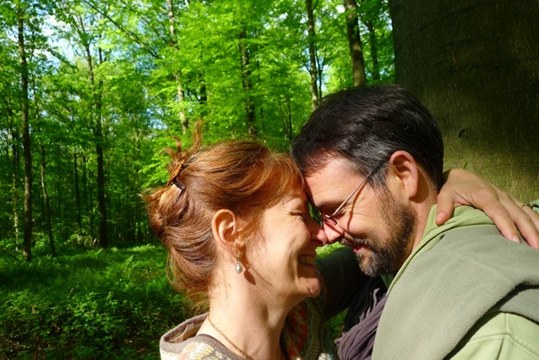 …the happy couple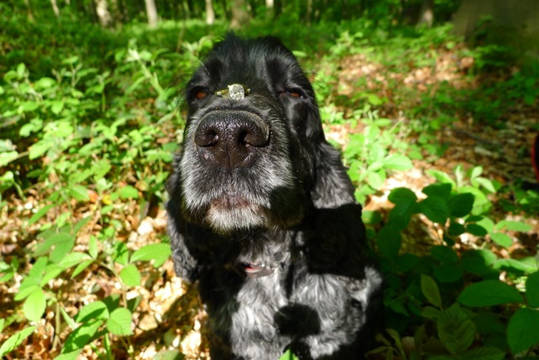 …one of the pups (and the ring!)
Thanks for sharing, Laughinggravy!
Related topics:
Engagement Rings – Bezel Setting Styles