Fabulous Jewelry Shared by Pricescope Members
An antique emerald-cut diamond set in a stunning new Art Deco-style ring makes for one spectacular jewel that has us swooning! Thanks everyone for sharing your gorgeous jewelry in the Show Me the Bling forum!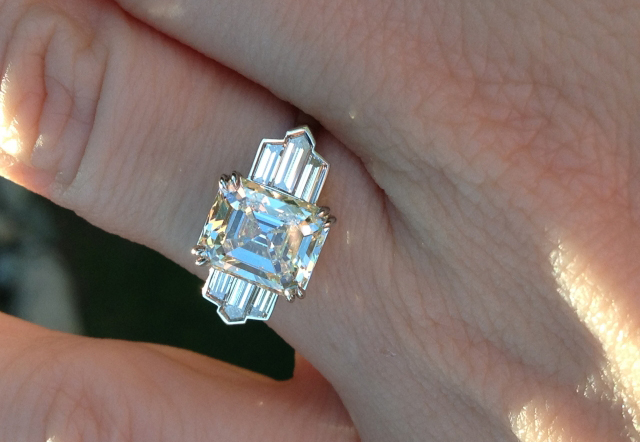 We can't think of a more perfect ring design for springerspaniel's gorgeous (and rare) antique emerald-cut diamond. With baguette and bullet-cut diamonds in platinum, the ring delivers Art Deco style with impeccable craftsmanship by jewelry designer, Victor Canera. And the picture above took our breath away–so stunning! Be sure to visit springerspaniel's forum post for ring details: JbEG + VC = Art Deco elegance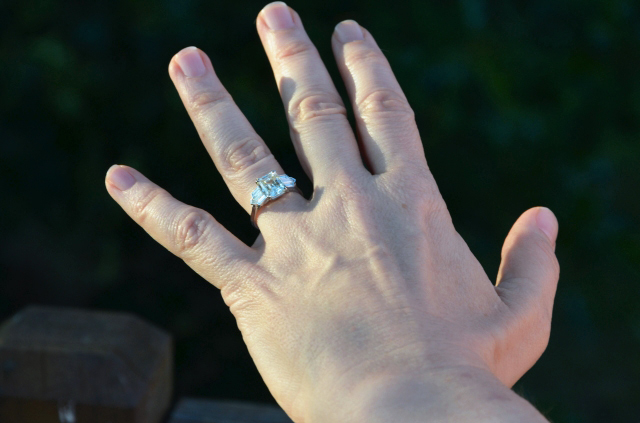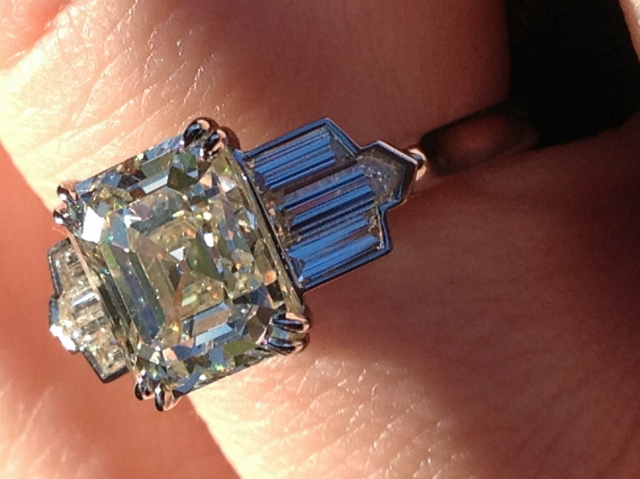 Thanks for sharing, springerspaniel!
Related Blog and Forum Topics:

Ode to Elegant Emerald Cut Diamond Rings

Top 3 Engagement Ring Styles from Victor Canera