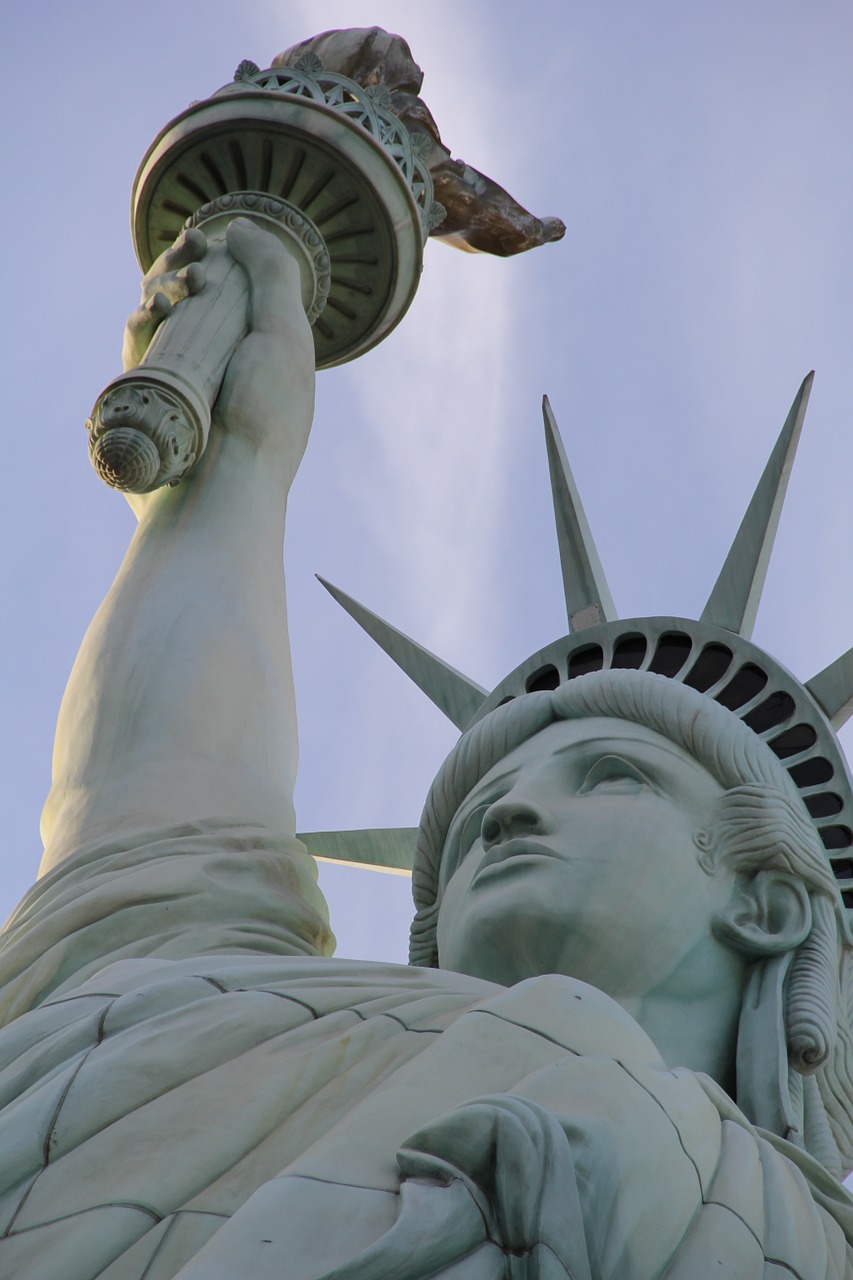 Independence Day
It's easy to relegate Independence Day to another holiday filled with barbecues, red, white and blue and Fourth of July sales. Now, granted many of us will be indulging in all of the above, but it is important that in the midst of enjoying the many activities surrounding the holiday, we go beneath the surface to learn some facts about Independence Day.
Fourth of July Facts & Fun
It all started as a letter. To put it plainly, we wrote a letter to King George to let him know why we wanted our freedom from the UK.
Although we celebrate July 4 as our Independence Day, the Declaration of Independence was written on July 2nd, but the final draft was approved on July 4.
Thomas Jefferson was the primary drafter of the Declaration of Independence. Yet, even though it was acknowledged that he had exceptional writing skills (which is why he was tapped to write the majority of the draft), his drafts went under 86 edits before it was considered finished.
Can you smell what the holiday is cooking?! If you love to grill for holidays, chances are you and everyone else will choose July 4th to do so. It is the most popular day to get some air and cook outside.
Get thee to Washington DC! Understandably, Washington DC is known for having the most impressive Independence Day celebrations. If you are in the DMV area, be sure to visit the nation's capital. Check out any of the Smithsonian's museums and stay around for the fireworks at the Washington Monument.
It is a sobering thought to realize that our present independence solely rests upon events which happened more than two centuries prior to today. It was our ancestors' who secured our future. Who created our future and had the concept of a better America, even if they would not be around to reap its benefits. That is why we celebrate Independence Day.

By PS Staff