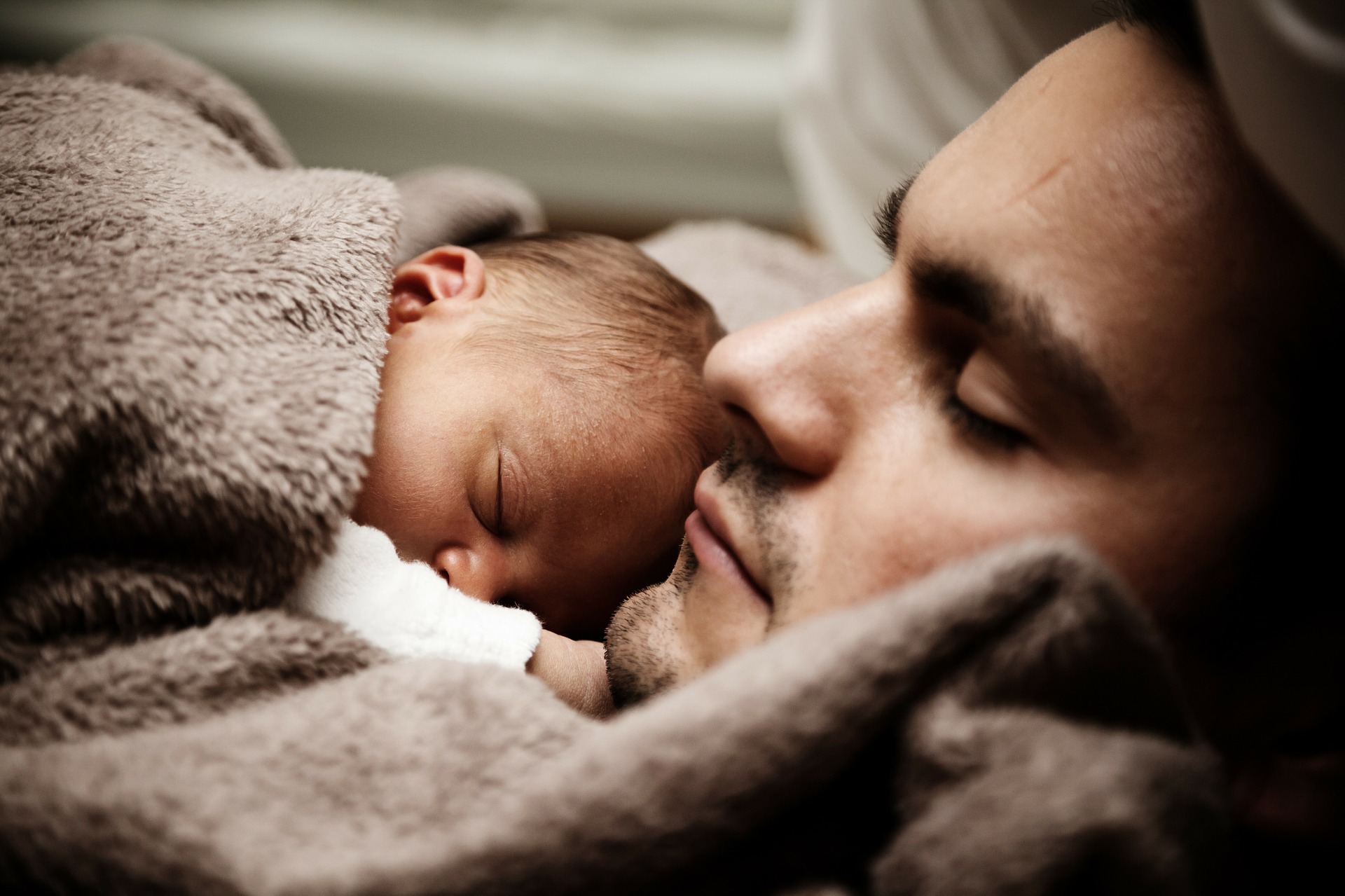 Thank You Dad
Did you all have a great Father's Day?! We sure did! Fathers make a difference and even though we can never repay them for what they have given to us, it sure is nice to be able to take one day to show our love and admiration for all they have done.
How many of us learned how to ride a bike from our dads? How many of us learned about men while our fathers wiped our tears from our first real heartbreak? Our fathers sacrificed a lot and loved even more.
DO you remember your father working long and difficult hours just so he could put food on the table? Do you remember your dad missing work so he could watch you perform in the school play or so he could take his little one with the fever to see the doctor? Not to mention, our fathers probably spoiled us much more than we could imagine.
We are blessed because even though we don't pick our parents, we received the best fathers anyone could hope for. They held our hands, dried our tears, taught us valuable life lessons, gave us confidence and a limitless supply of love.
Like many of us all over the globe, we hemmed and hawed with finding the perfect gifts for our fathers. After all, how could you condense love and appreciation into one gift, one experience? Easy, be the best person you can be. Make your fathers proud and be the best person you could be for them…..while also giving them some great gifts along the way.
Father's Day celebrates the most important men in our lives. The one who gave us firm footing to help us blossom into the people we are today.
And for that, we say thank you and we love you.
By PS Staff